Studio Newborn photography * A studio newborn session is a photography session that takes place in a studio setting, specifically designed to capture the beauty and innocence of a newborn baby. The session typically lasts between 2-4 hours and is scheduled within the first 14 days of the baby's life, when they are still sleepy and easy to pose. The photographer will use a variety of props, backdrops, and lighting to create stunning images of the baby, often with family members included as well.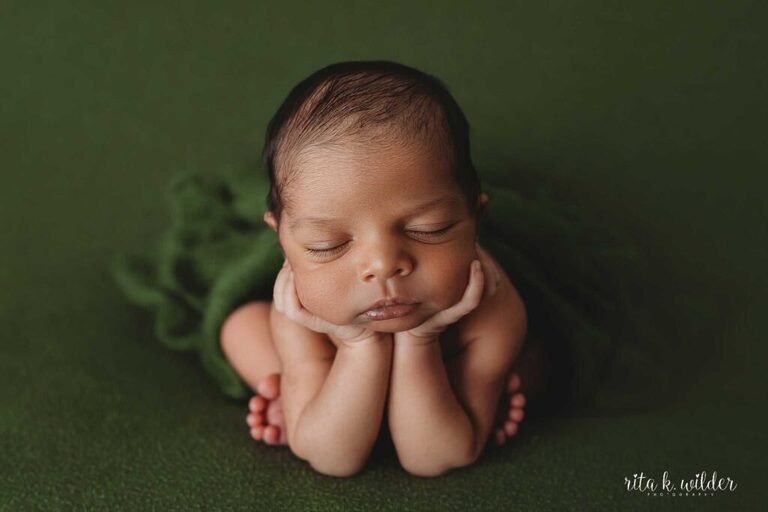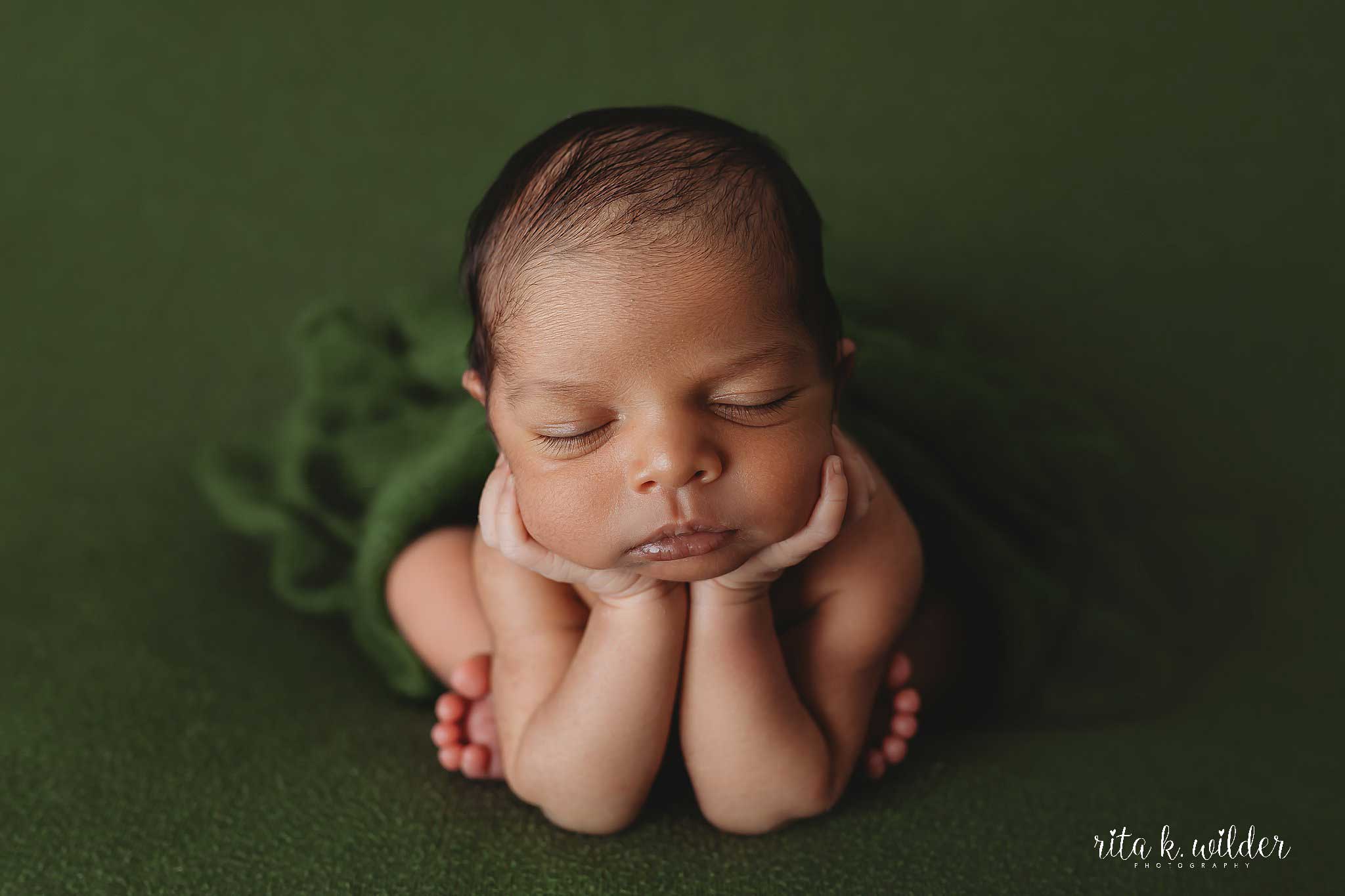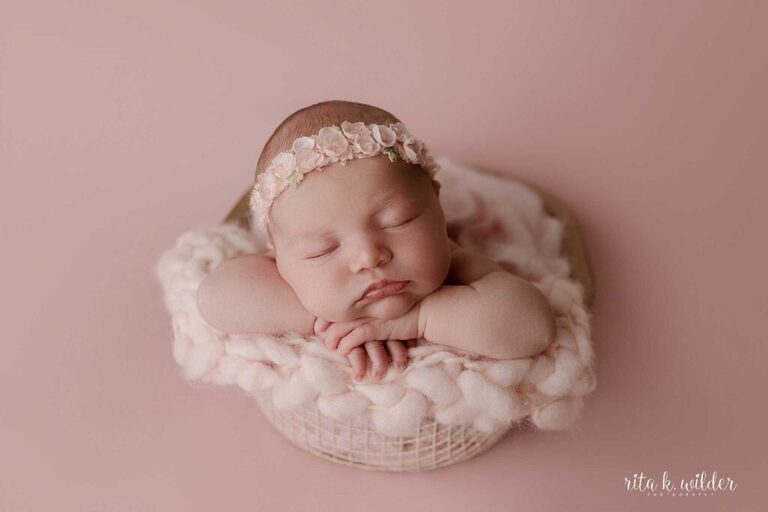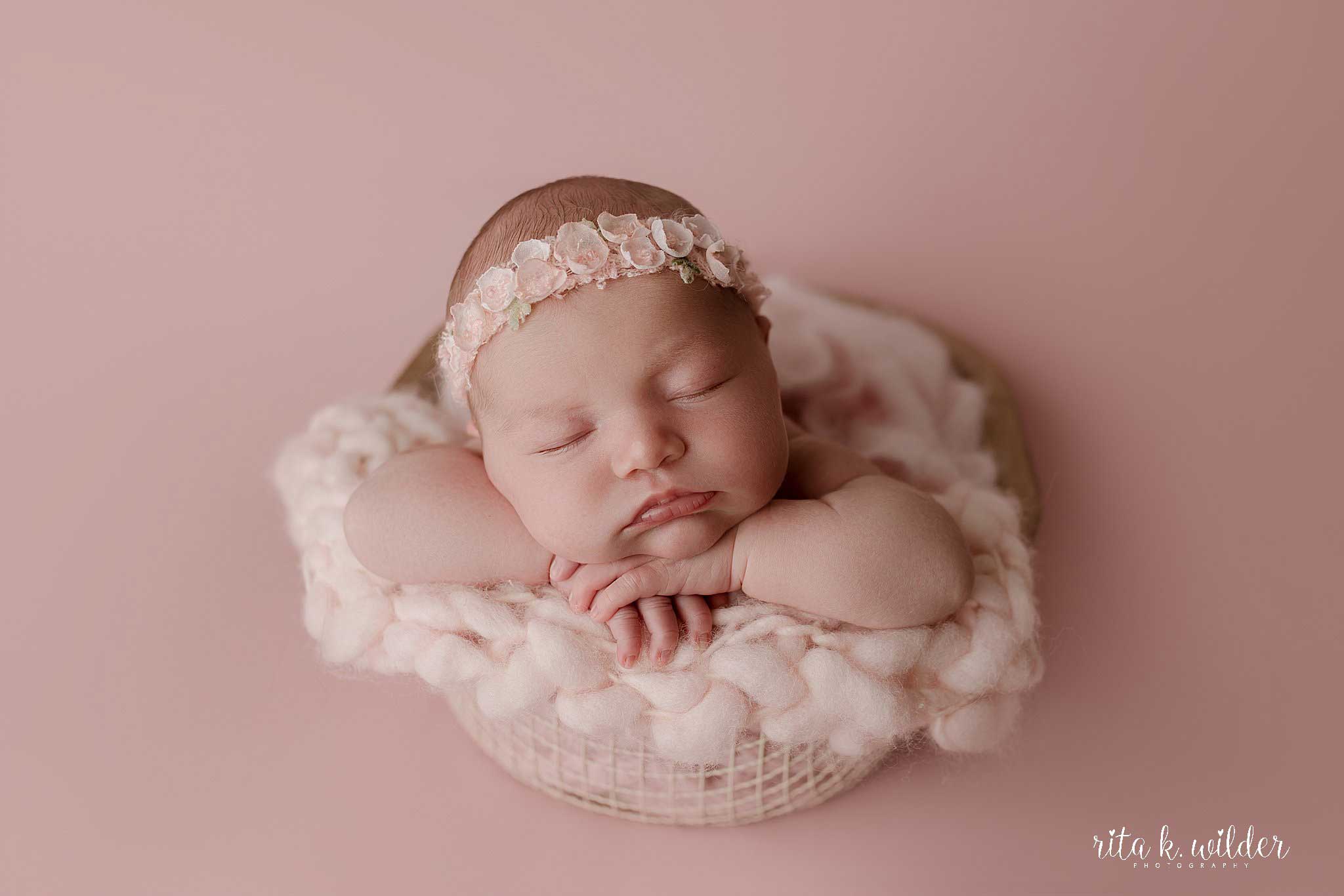 It is important to choose a photographer who specializes in newborn photography and has experience handling and posing newborns safely. The photographer should also have a studio space that is clean, warm, and comfortable for both the baby and the parents. It is important to book the session in advance, ideally during pregnancy, to ensure availability and to allow time for planning and preparation. During the session, the photographer will work to capture a variety of poses and expressions, including close-ups of the baby's face, shots of the baby with family members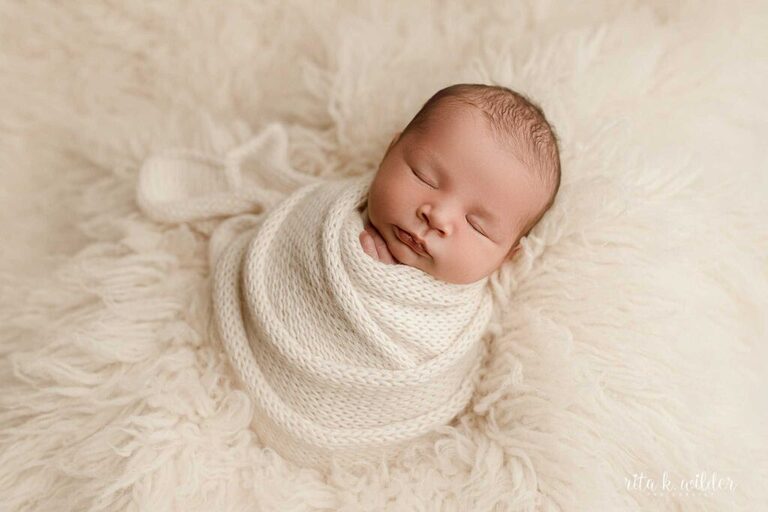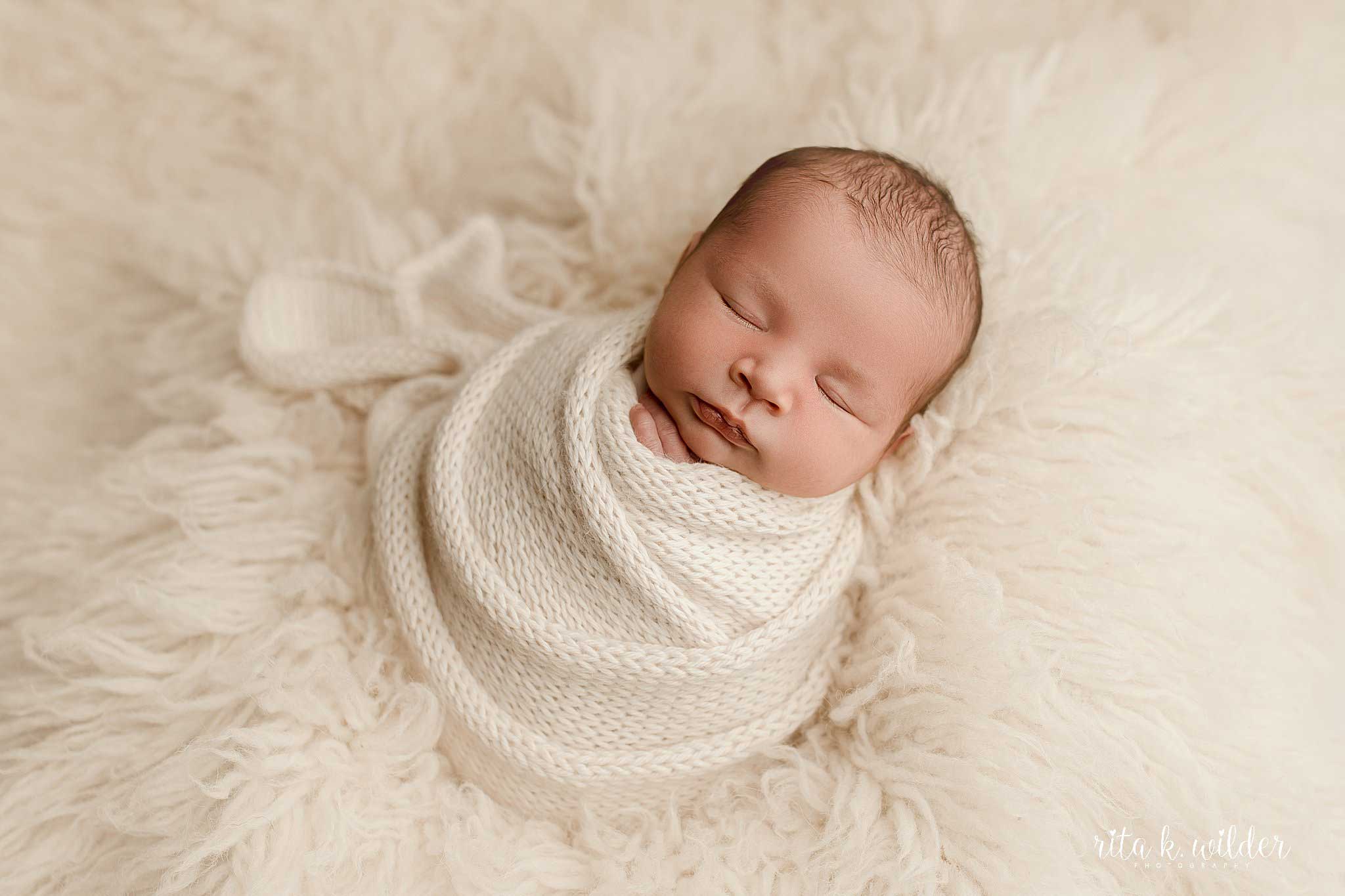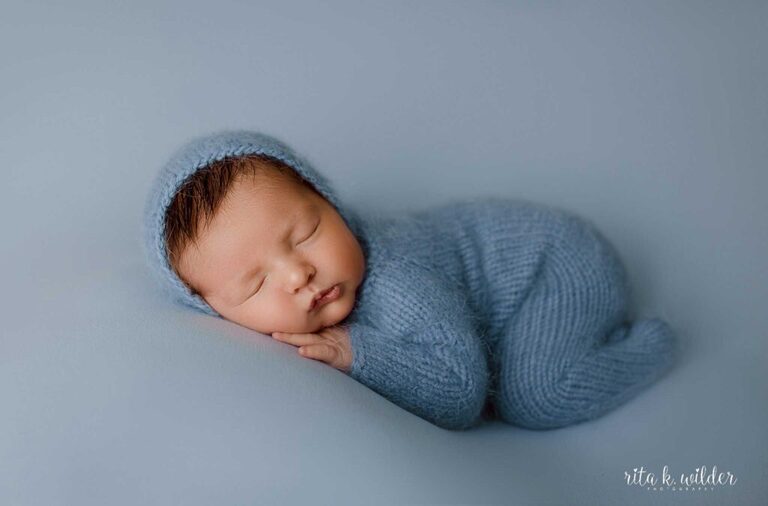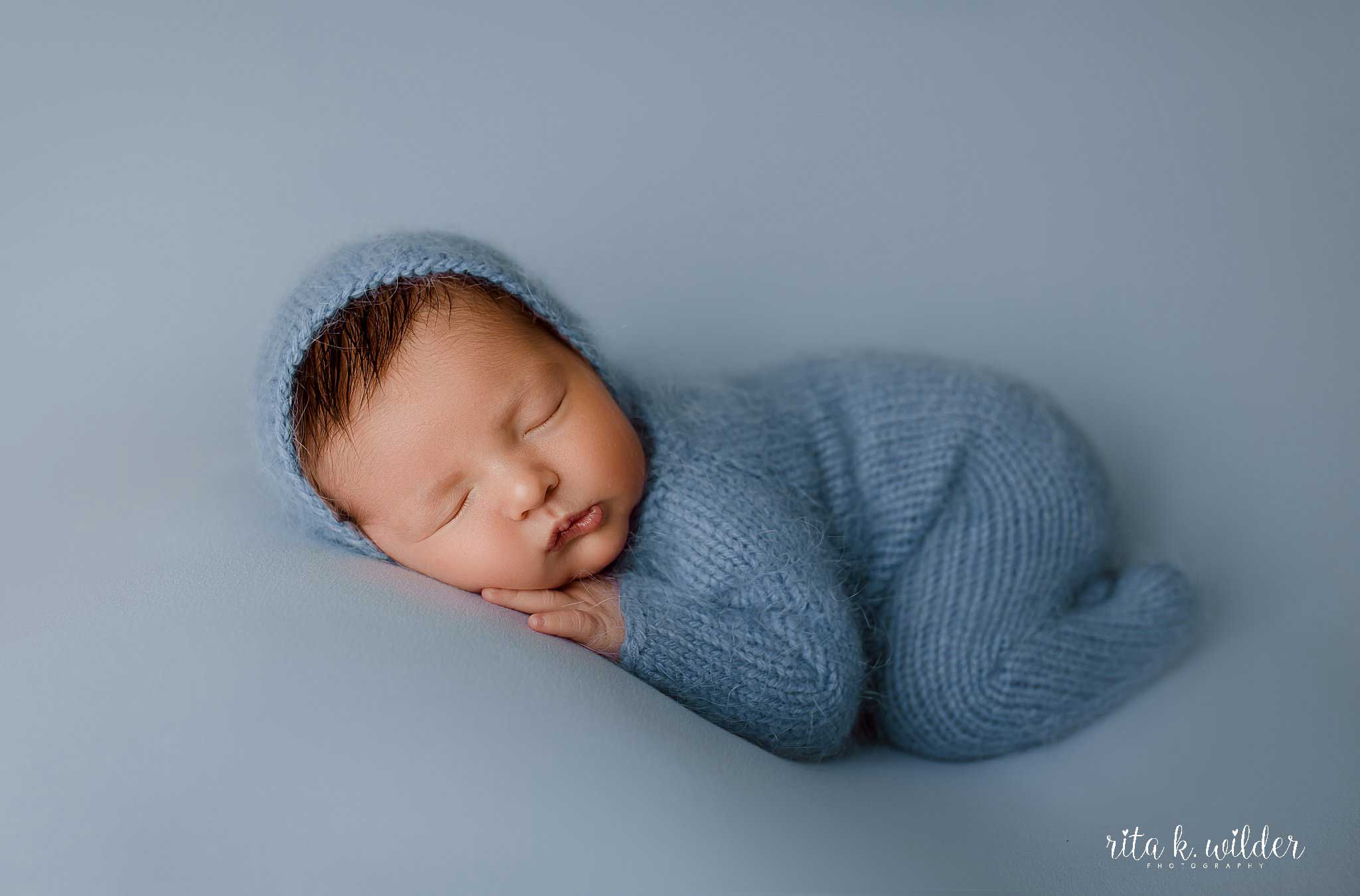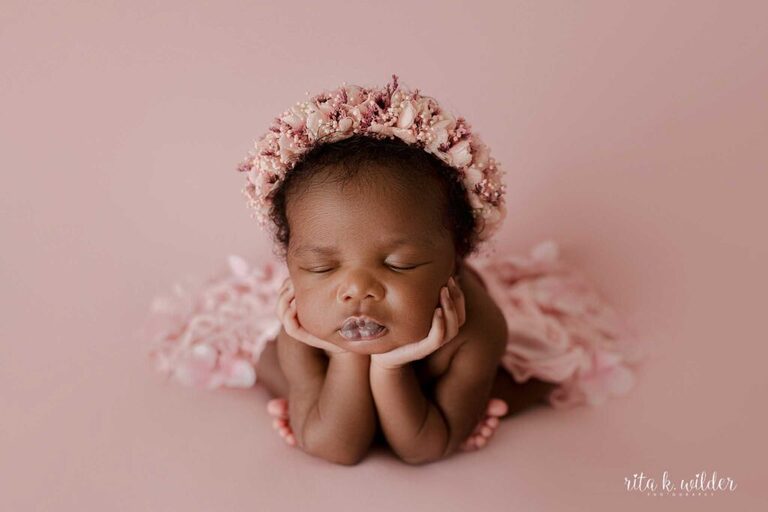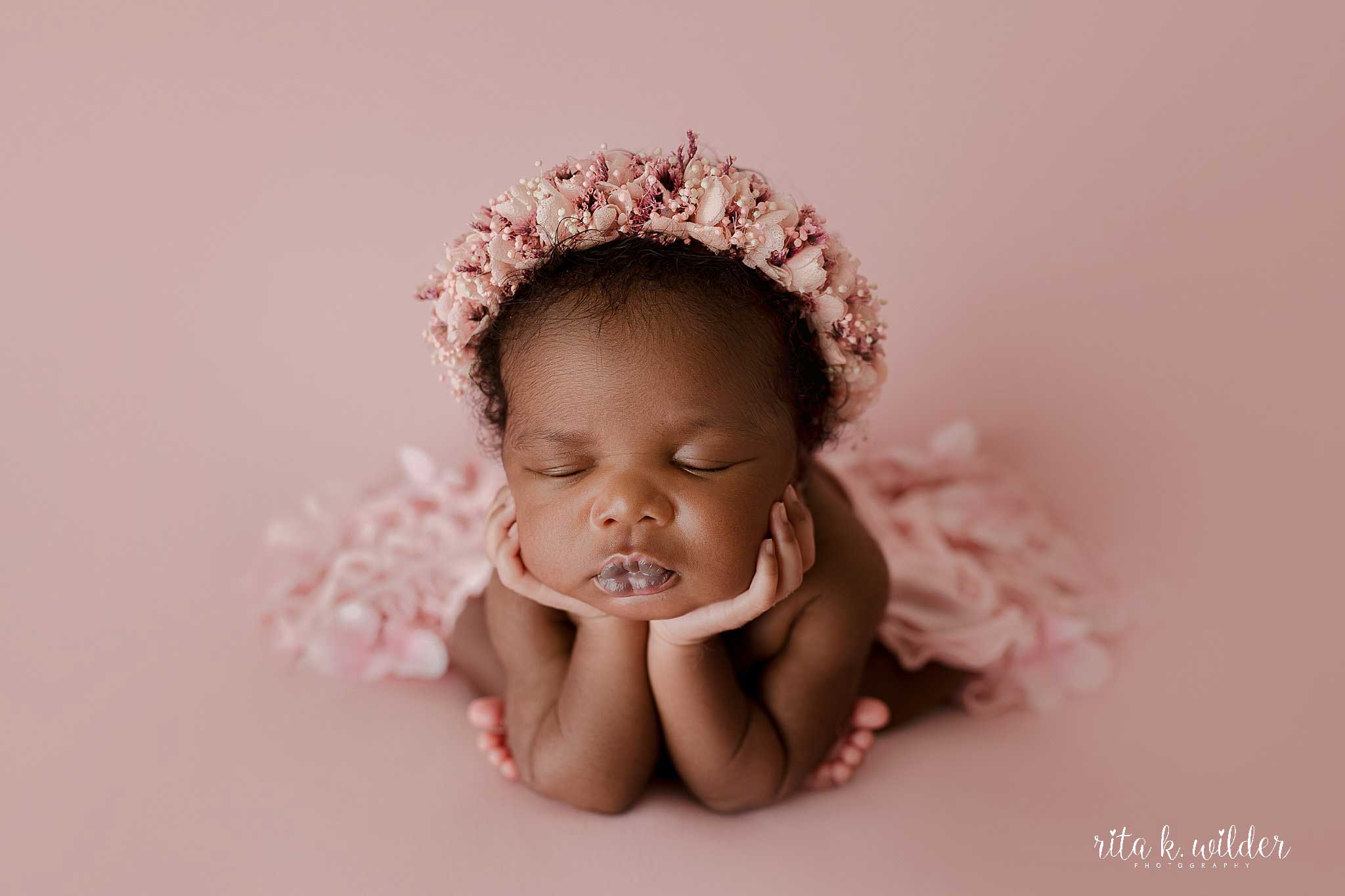 When planning for a newborn studio session, there are a few things to keep in mind:
1. Timing: As mentioned earlier, it is best to schedule the session within the first 14 days of the baby's life. This is when they are still very sleepy and can be easily posed.
2. Safety: Safety should always come first when working with newborns. Make sure the photographer you choose has experience working with newborns and takes all necessary precautions to ensure the baby's safety throughout the session
3. Style: Style is very important, make sure you choose a photographer who's editing, posing, color choices and lighting you love.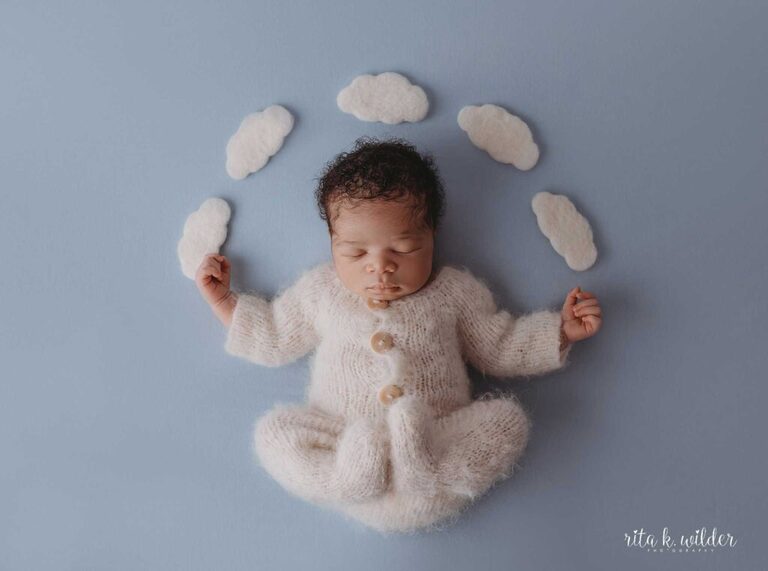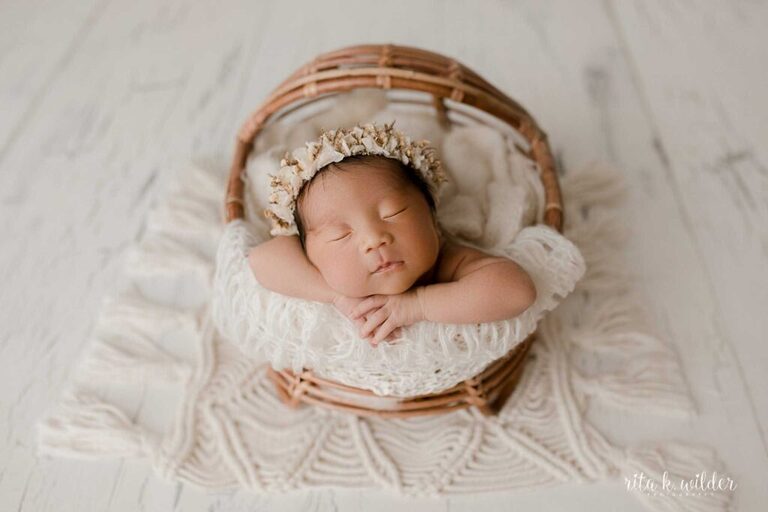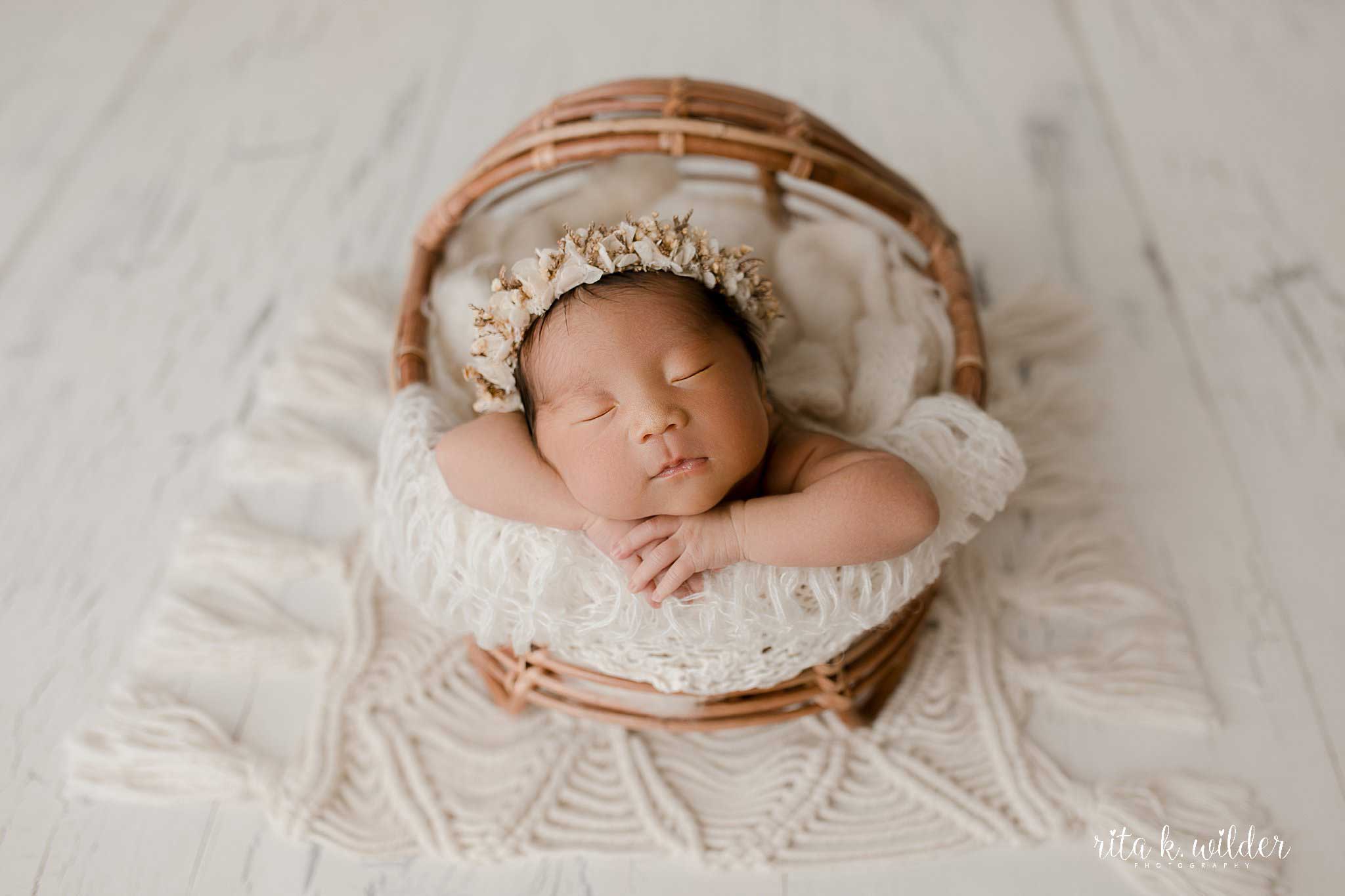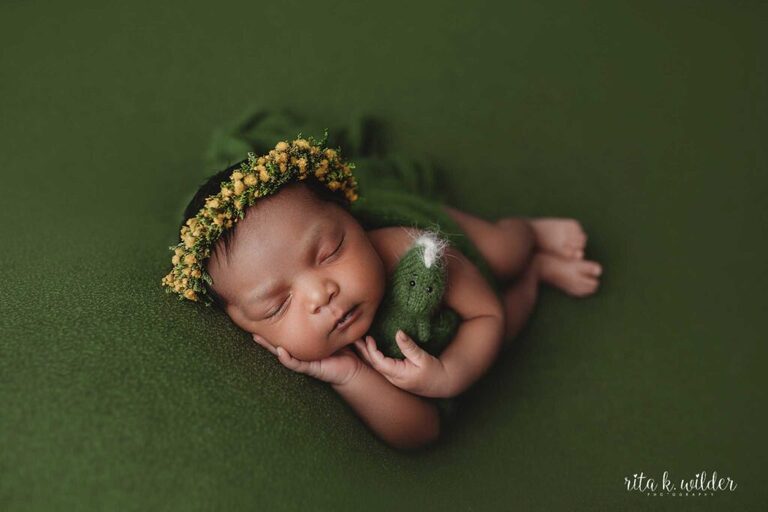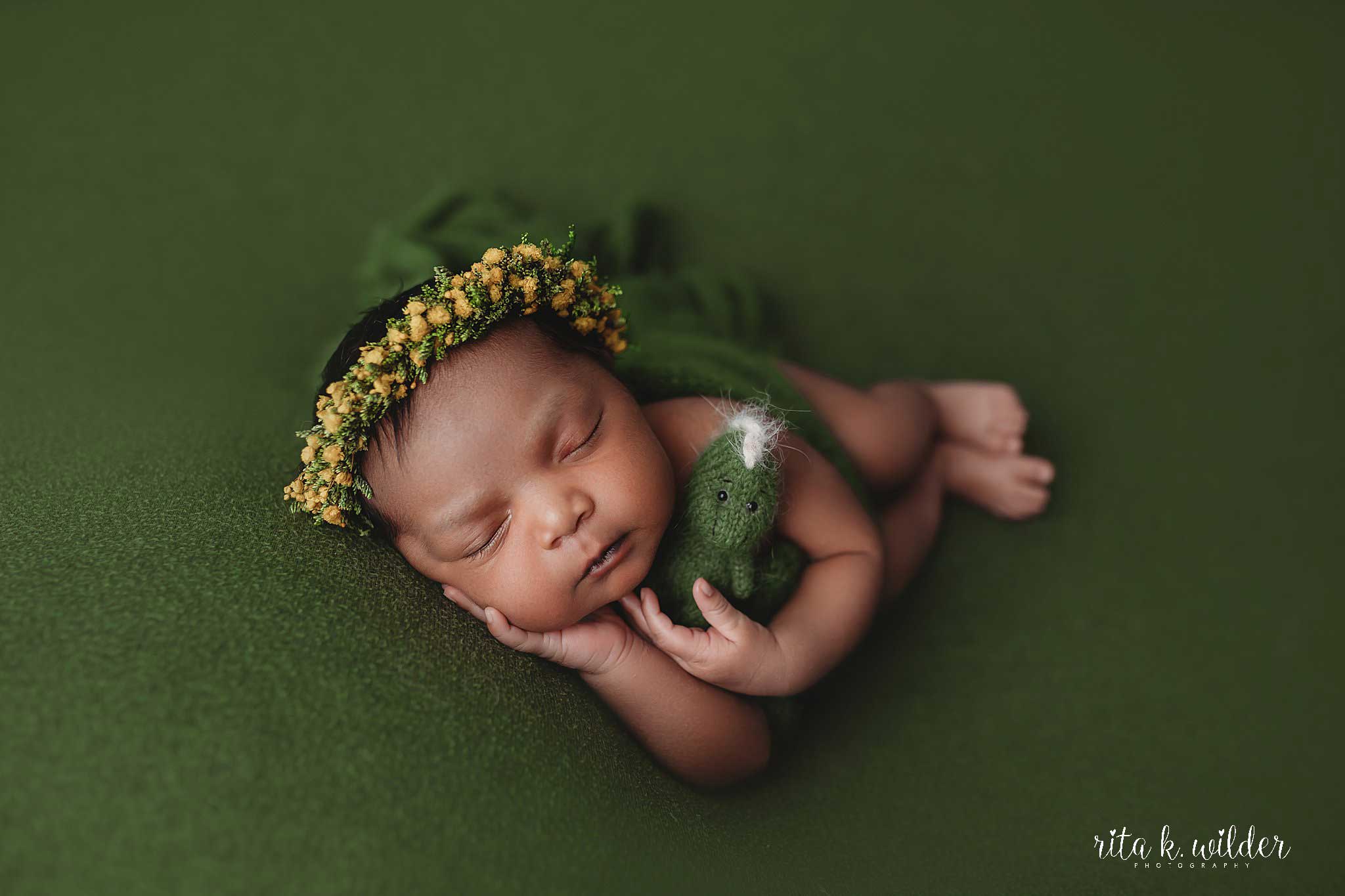 Studio Newborn Photography | Rita K. Wilder photography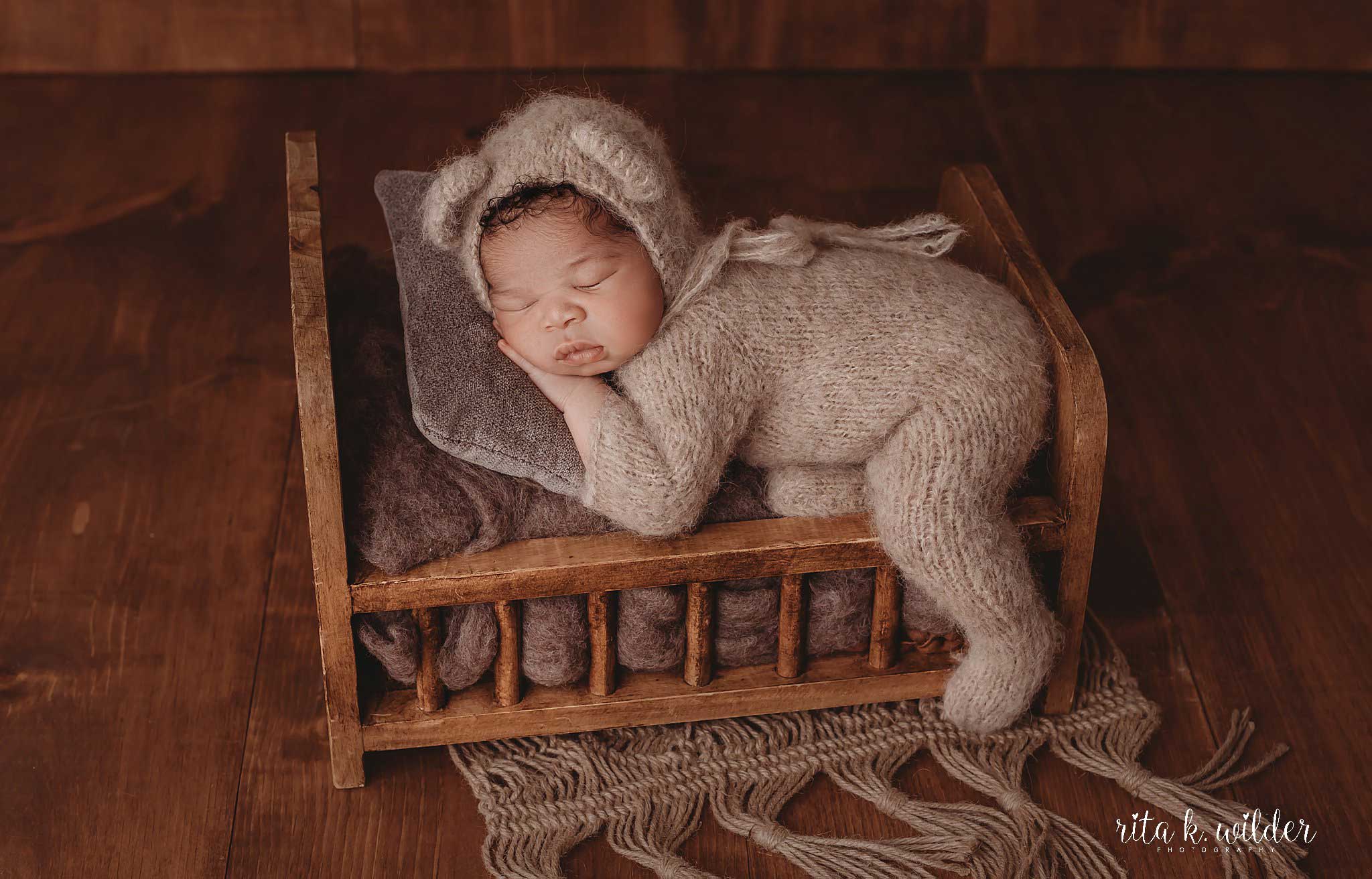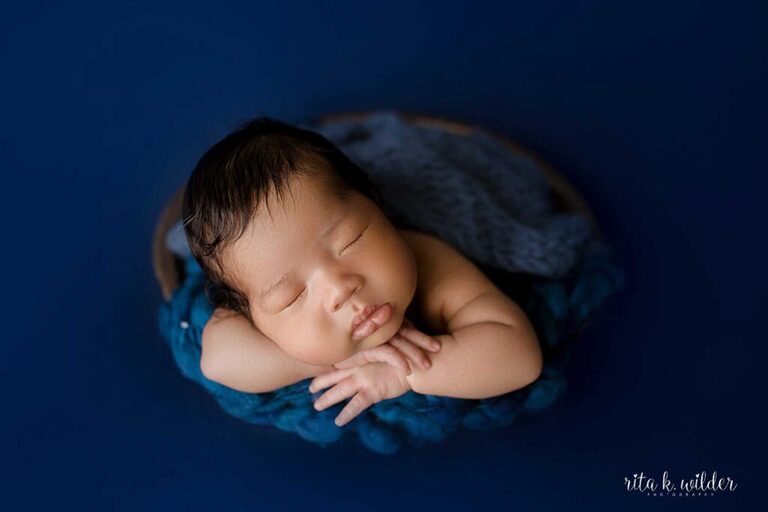 Than you for stopping by and reading my newborn blog post.