DFW Newborn Photography * Baby Julian was so perfect for his newborn pictures! He slept the entire session! I normally photograph newborn babies 6-21 days of their birth. Baby Julian arrived faster that anyone expected. He was born at 29 weeks weighing a whole 3lbs. He spent the first months of his life at the hospital. I can't even imagine what a difficult time it was for his wonderful family!!
Fast forward 3 months later we got to photograph his newborn pictures! HE WAS ABSOLUTELY PERFECT!! Ha, he was so good, I had a hard time picking photos to post! There were too many gorgeous pictures, lol!
You can just see how much Julian's family loves him! Gahhh, the big sisters photos are just melting my heart! Their whole family was incredibly beautiful and sweet! Im so blessed I could capture this wonderful time in their lives!
Their sweet baby is finally home and doing great!
DFW Newborn Photography | Julian's Newborn Session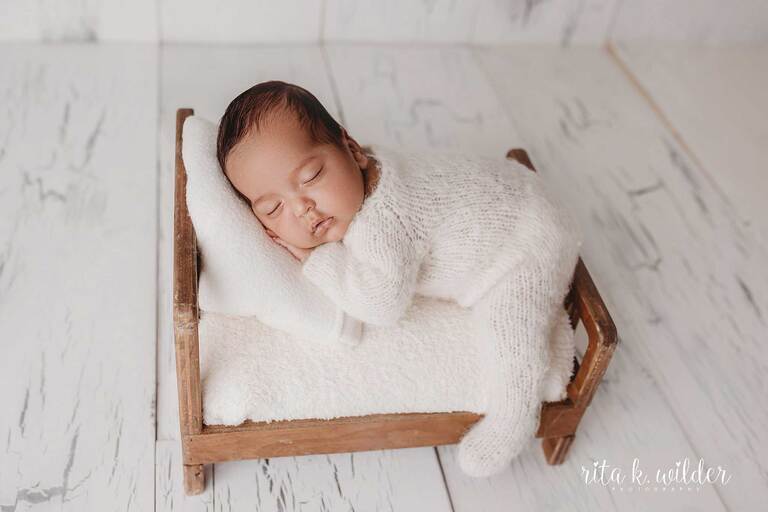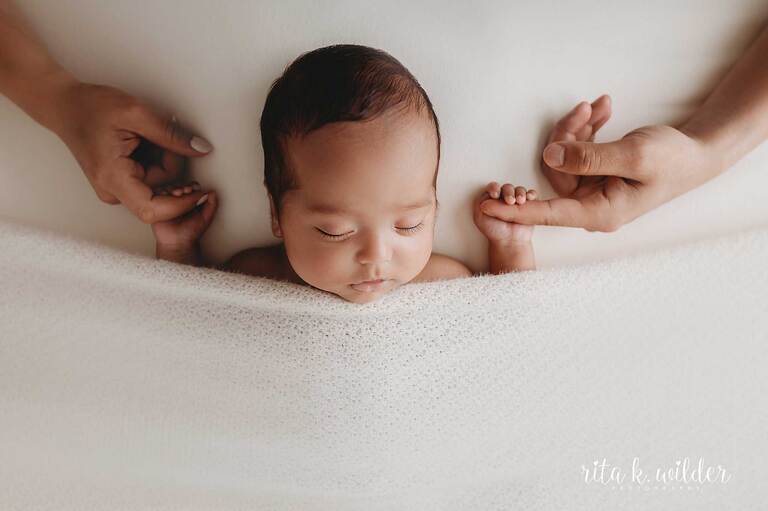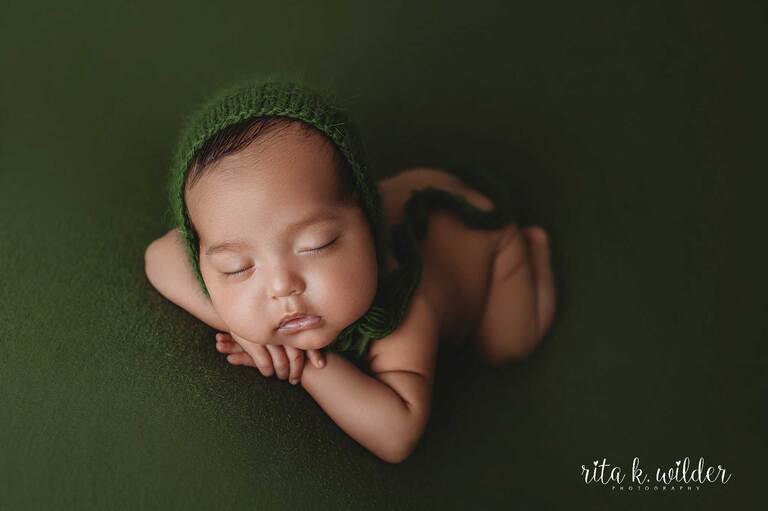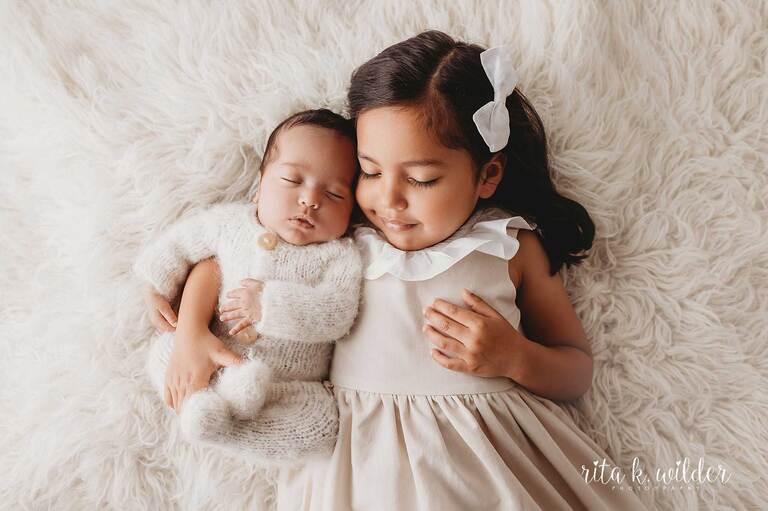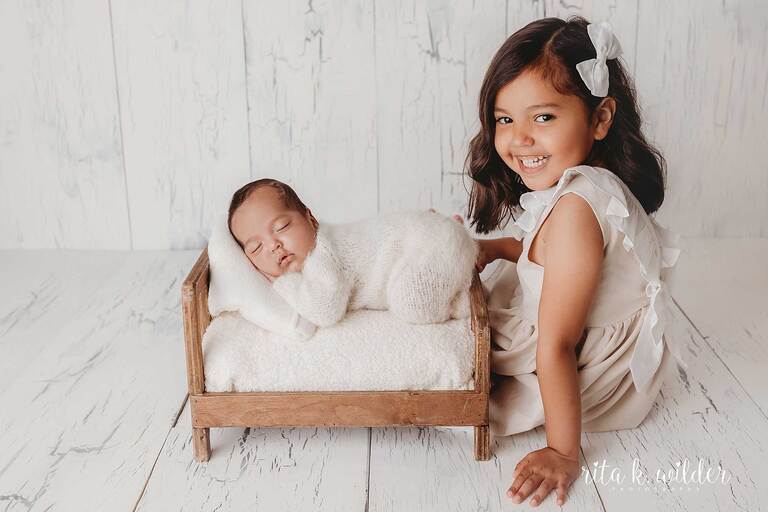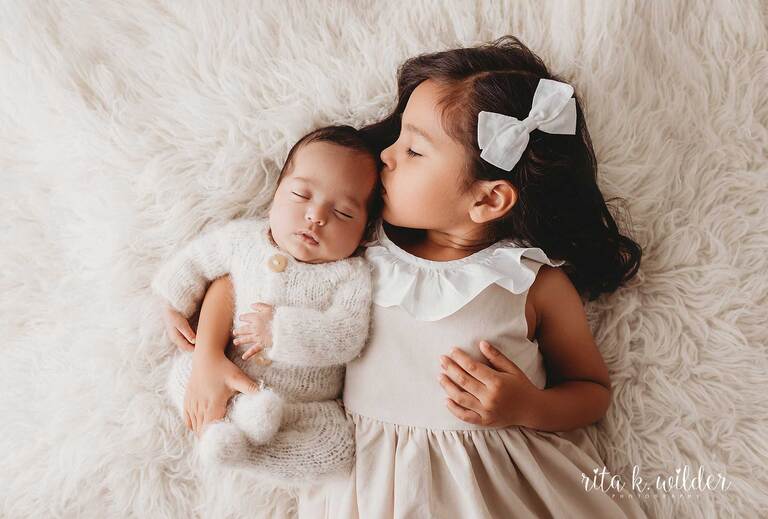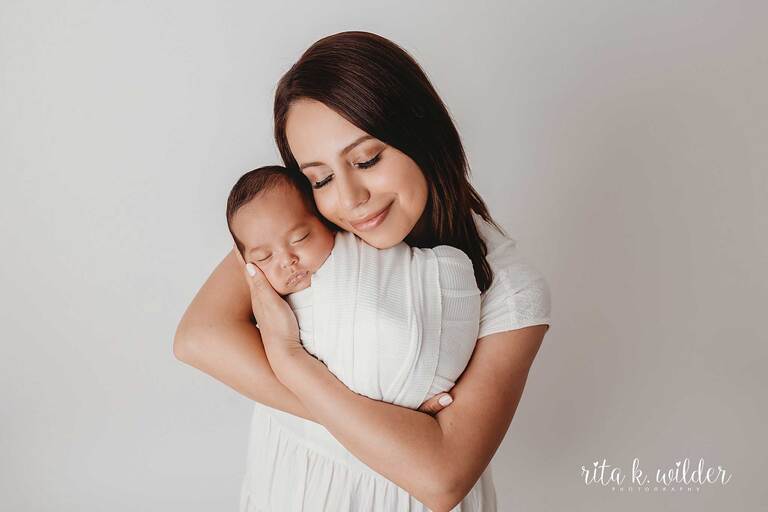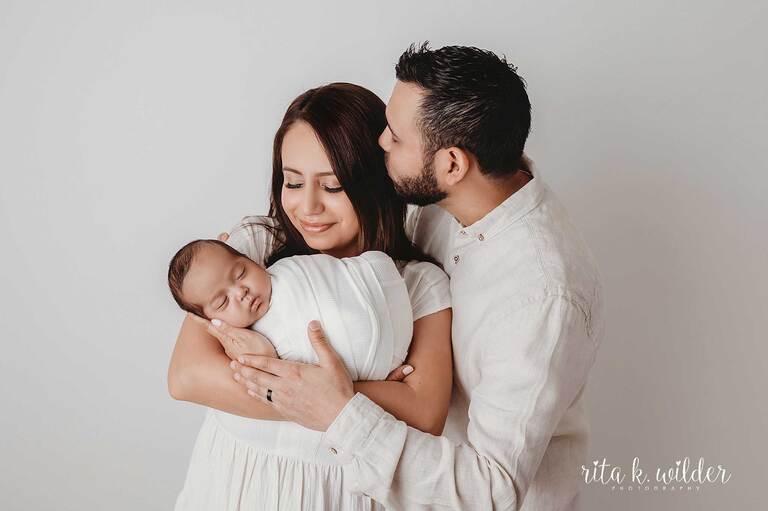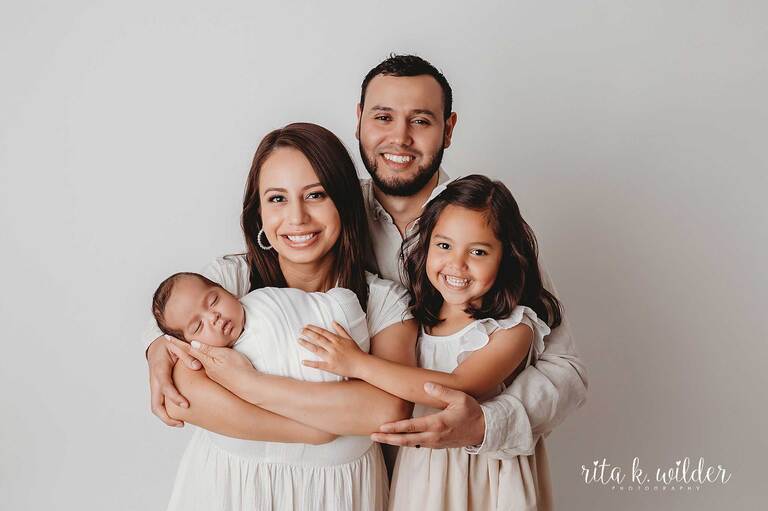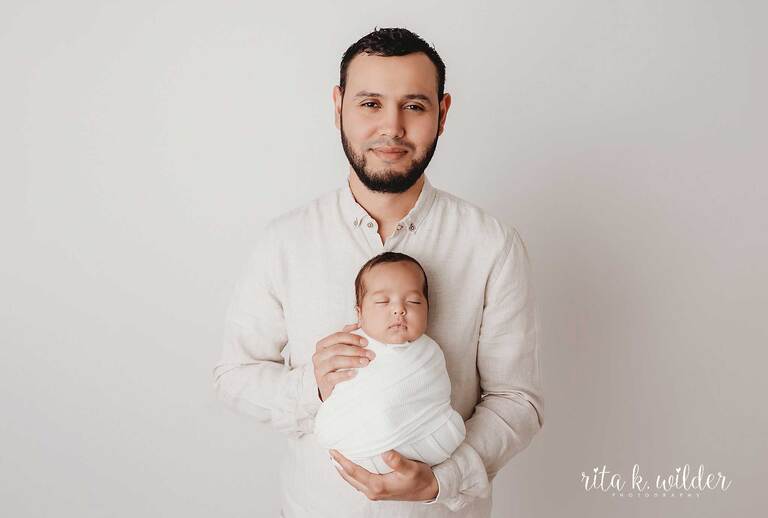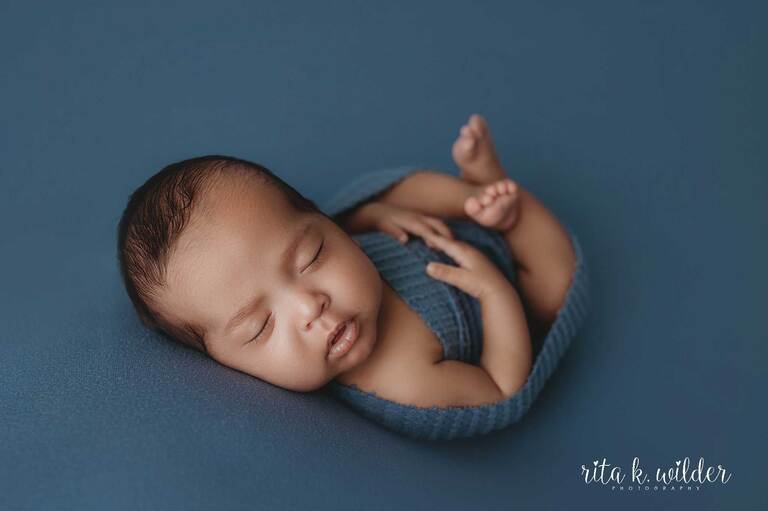 For more photos of sweet babies, please feel free to view my PORTFOLIO. If you have any questions on how to book a newborn photo session, please head over to CONTACT ME page.