Keller Newborn Photographer *
Hi guys!! Happy Friday!! I wanted to share sweet Glorisa's session this morning!
Glorisa was born on Christmas Eve!! What a gift to her sweet sister and parents! Her mom wanted to see pinks, creams and mauve color in her session. We went with that. We also included little stars in her photos because of her sweet name!
Glorisa's dad is also a photographer and videographer!! What an honor they gave me to photograph their sweet baby girl! You can see his and his teams work here: AAHA STUDIO, they photograph weddings and engagement sessions.
Glorisa was such a good baby and slept well for us to get those precious newborn pictures! The secret of Newborn photography is a sleeping baby , lol. The better they sleep the more wonderful sets and photos photographers can get. Newborn sessions usually lasts 2-3 hours. Im so happy I got to photograph this wonderful family! I loved to see how much love they share with each other! Glorisa and Giana really hit a jackpot with their wonderful parents!
Keller Newborn Photographer | Glorisa Star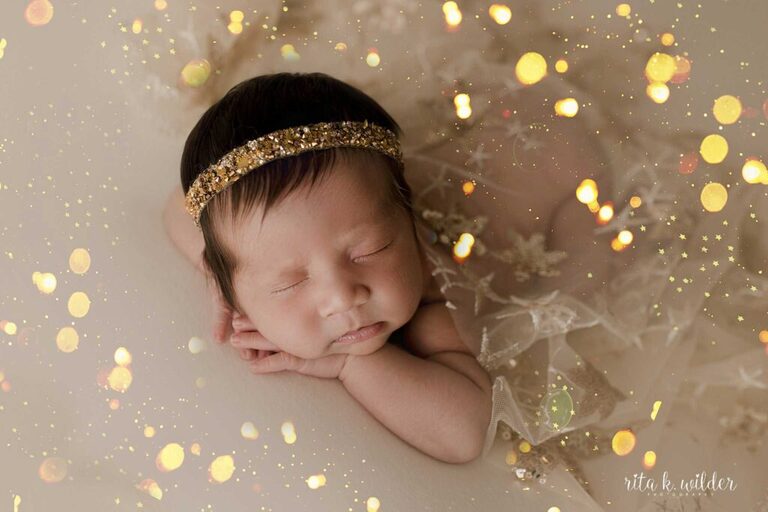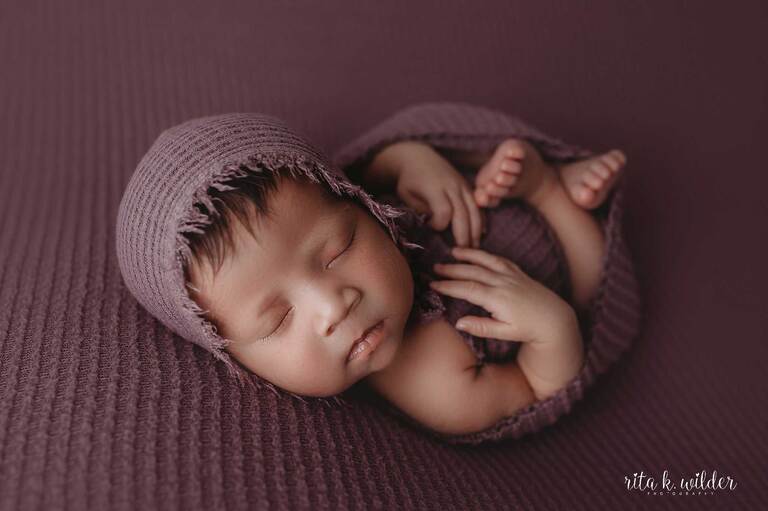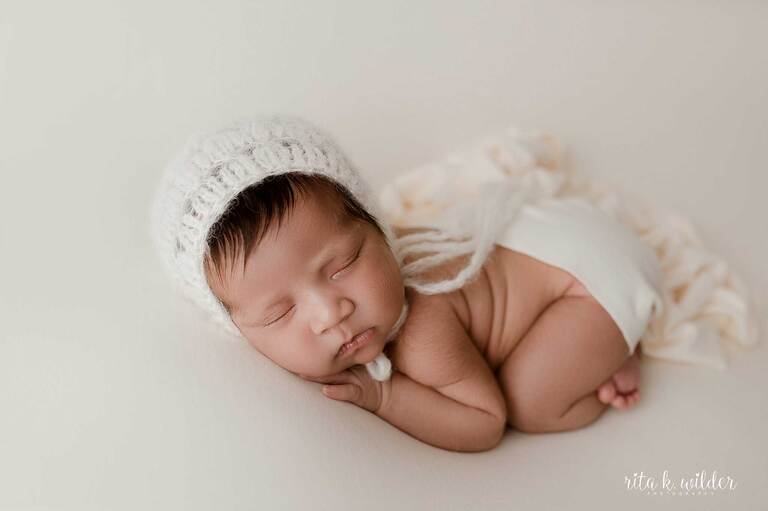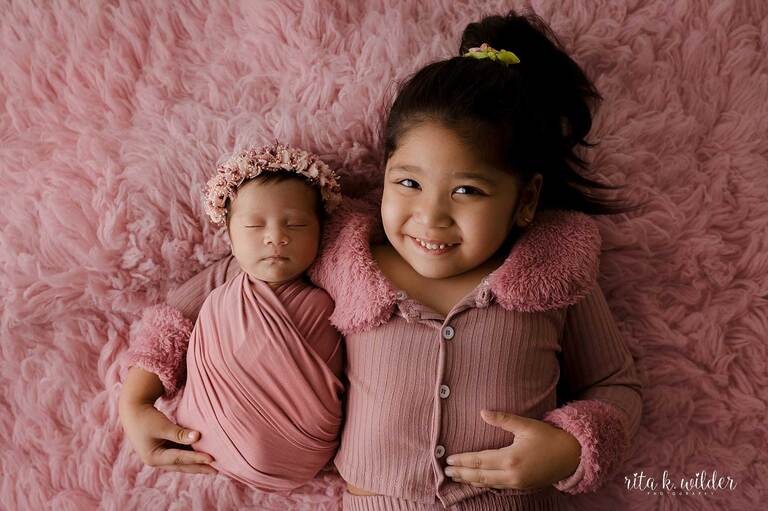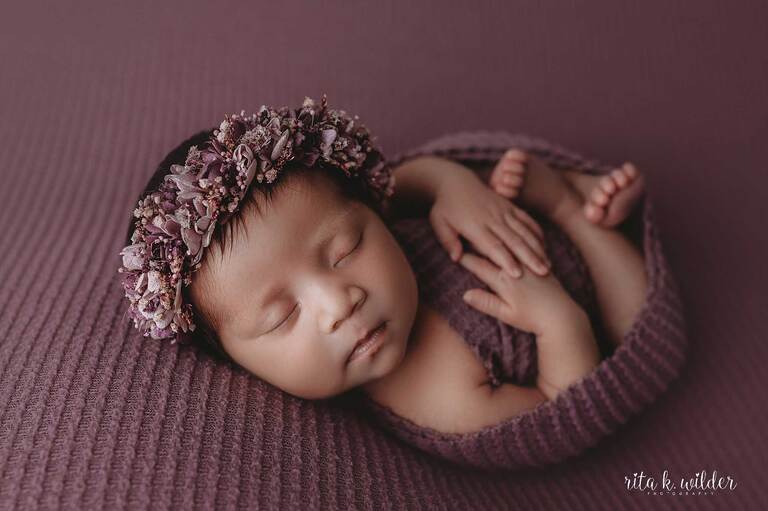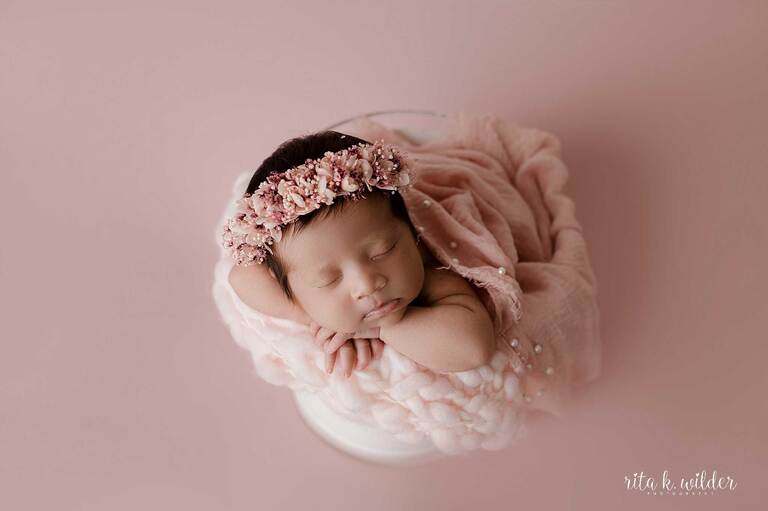 Thank you so much for stopping by and reading this little blog post! You can see more of my newborn photography work by pressing PORTFOLIO and if you have any questions about newborn sessions please feel free to click on CONTACT ME to reach out. I hope you have a wonderful weekend!