Flower Mound Newborn Session * Baby Scarlett was not a fan of her session. She was wide awake for 3h. We decided to reschedule her newborn session for another day because her mom and dad told me she normally slept all day. This sweet family came back the second time and sure enough Scarlett was sound asleep for her newborn photos.
Sometimes newborn have an off day too, same as everyone else. If the baby doesn't act themselves at the newborn session i offer an option to maybe try again a different day.
Im so excited Scarlett came back and we would do lots of sleeping newborn photos for their family!
We only have such a short period of time to get these photos done. Newborn babies grow so quickly and in a month they start to look so much different than the first days of baby's life.
Flower Mound Newborn Session | Scarlett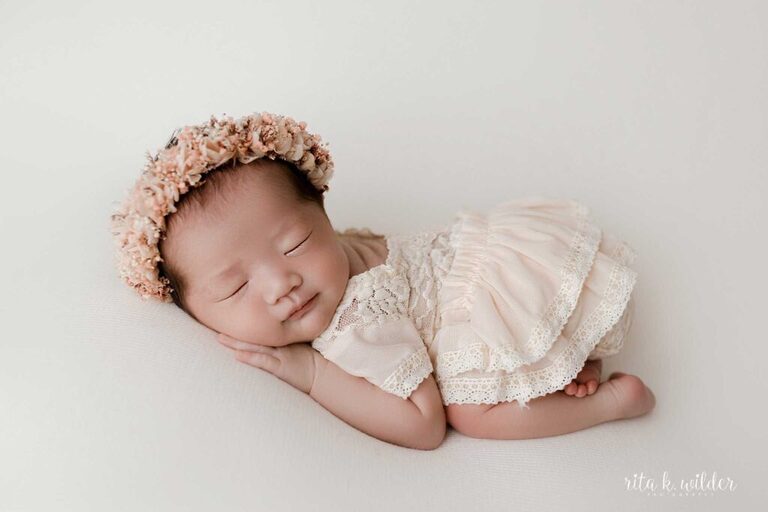 There are lots of reasons newborn babies could be more awake in the first few weeks of their life.
Some common reasons include:
Hunger: Newborns have tiny stomachs and need to eat frequently, so hunger may be the reason why a baby is waking up.
Discomfort: A baby who is uncomfortable due to a wet diaper, too much clothing, or an uncomfortable sleeping surface may have trouble sleeping.
Overstimulation: Newborns can become overstimulated easily, especially if there are too many people or too much noise around them.
Medical Issues: Some medical issues, such as reflux or colic, can cause a newborn to have trouble sleeping.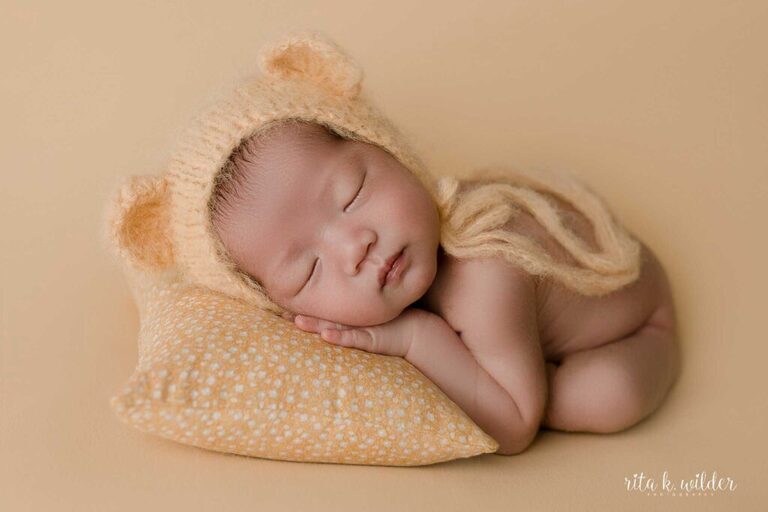 I usually let babies "tell" me what we will be able to do at the session. When posing a newborn I can usually tell when baby has a tight muscle or they are gassy or if they are cluster feeding. Newborn Photography takes lots of patience. As a photographer you must be prepare to soothe the newborn and make them feel comfortable.
Please feel free to check out my HOME page for more information on newborn sessions.