Flower Mound Photography * Hii guys! I met the sweetest baby boy recently!! Baby Bennett was absolutely amazing at his session! He was such a good sleeper! I love when babies let me pose them in all the sweet and curly poses! I normally photograph Newborns when they are 6-14 days new. This is the best time for newborn photography because babies are still very sleepy and relaxed for all those cute newborn poses.
Bennett's mom wanted us to use blues, creams and gray colors. I made his little sets based on colors mom liked! I normally do 3-4 backgrounds on a bean bag and 2-3 props on the floors.
Bennett wasn't really excited with me moving his hands away from him, this is totally normal because lots of babies sleep with their hands by their face and doesn't like their hands moved. Ha, being a newborn photographer I am very particular about babies hands! Making sure all the fingers are visible and not bent. Lots of times if newborn babies bend their fingers it might look like they are missing one in the photos, so I always make sure they are nice, flat and visible. Sometimes tho, you have to give in if your sweet baby is really hating being messed with!
I always "listen" to my little models and what they do not like. When you have had lots of experience handling babies you can just feel if they have a tense muscle from birth or if they do not like to be moved a certain way. I usually give it a go to all poses, but if i notice a newborn is not liking something or is not feeling comfortable in a pose we move on leaving that pose out!
Flower Mound Photography | Newborn Session | Bennett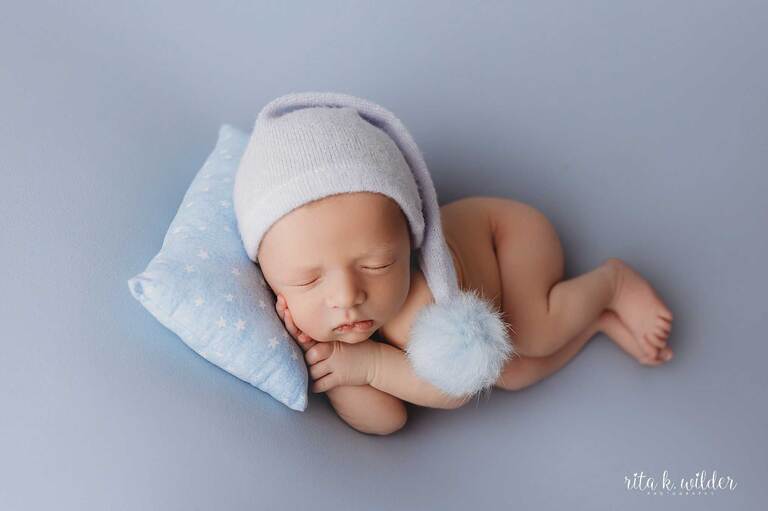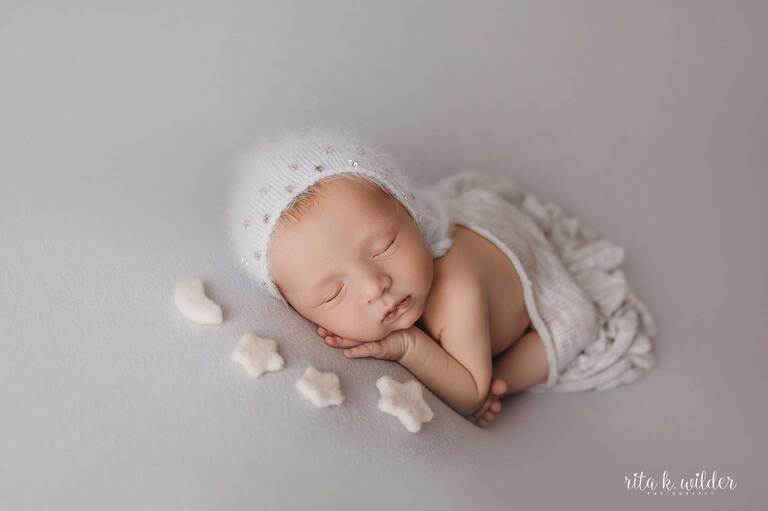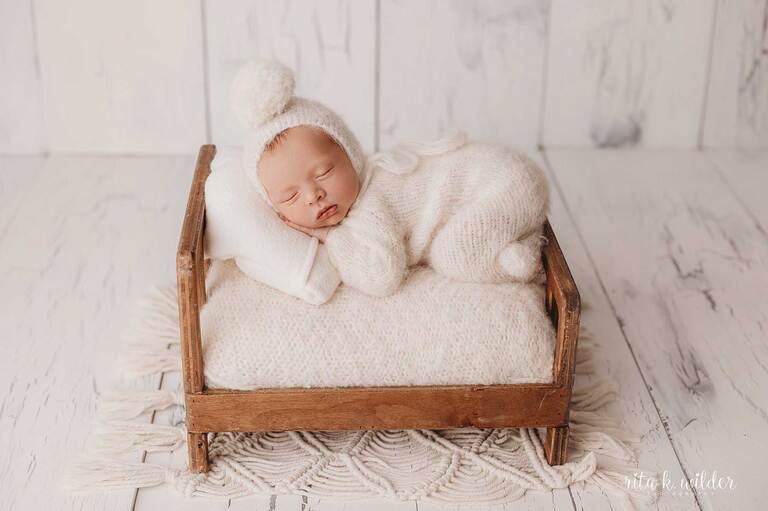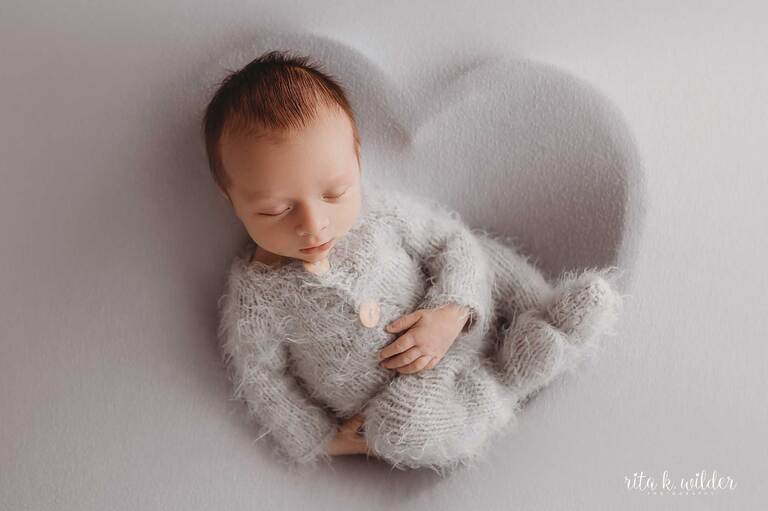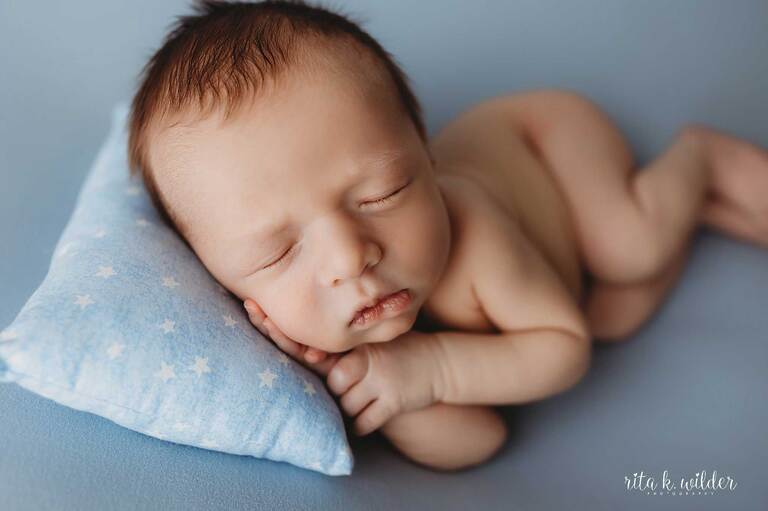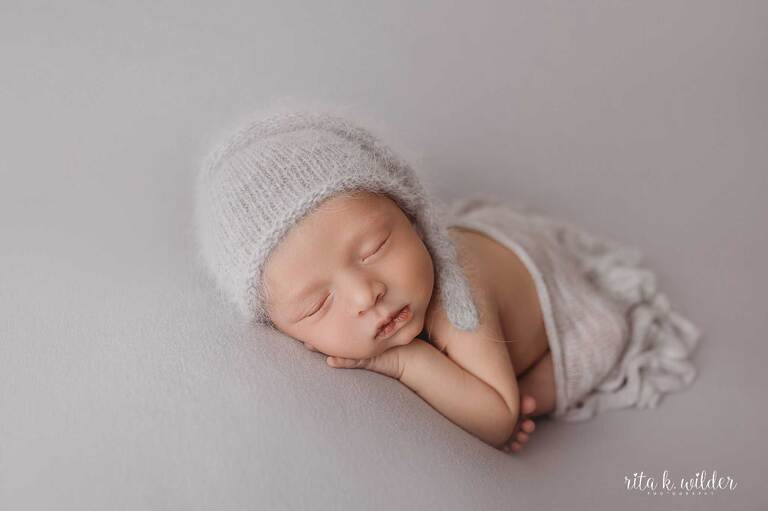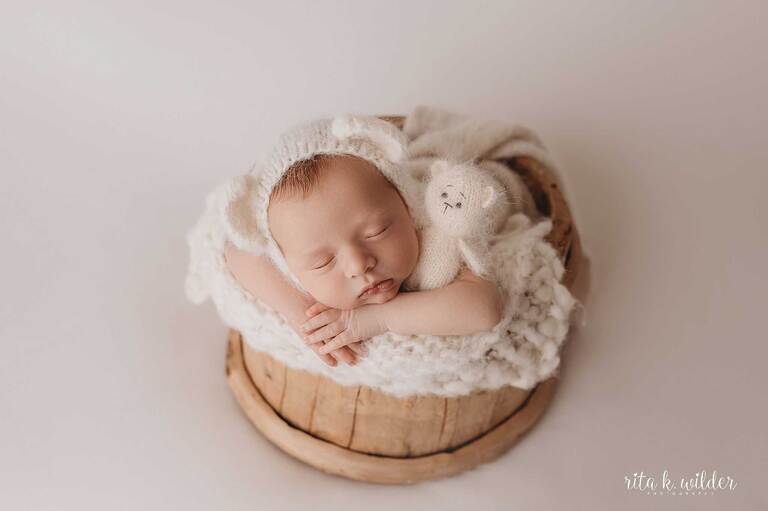 Thank you so much for visiting my blog! Feel free to check out my PORTFOLIO for more photos of sweet newborns. Please click on CONTACT ME if you have any questions about newborn sessions and how to reserve a spot! I hope you have a beautiful Monday!!