Lewisville Maternity Photographer – Rita Wilder.*
I had the honor photographing this sweet family last fall! When we met, we instantly clicked. They both were so sweet and friendly, so in love with each other and absolutely in love with their baby boy!
Pregnancy is such a special time in mothers and fathers life!! First baby and so many first moments. The feeling of growing a baby, hearing those sweet heart beats, little kicks, just falling in love with your child by every ticking second is the most incredible thing in the world!
We had our session at Murrell Park in Flower Mound, TX. I love this location because it is right on Grapevine Lake. There are trees and a big field, water and rocks to photograph at. Murrell Park gives my clients many different looks at one session and I LOVE IT!!
OK!! Can we take a second to appreciate this sweet mommas hair!! I mean, how stunning is she?!! Like a real life Disney princess!
I get asked a lot where I purchase my maternity gowns from, honestly I love multiple stores – Sew Trendy Accessories, Chicaboo, Silk Fairies to name a few. This sweet mom also brought her own gowns too, they were from amazon, I LOVED the quality of those gowns (green and black maternity gown in photos below).
Lewisville Maternity Photographer | Vaishali Pregnancy Session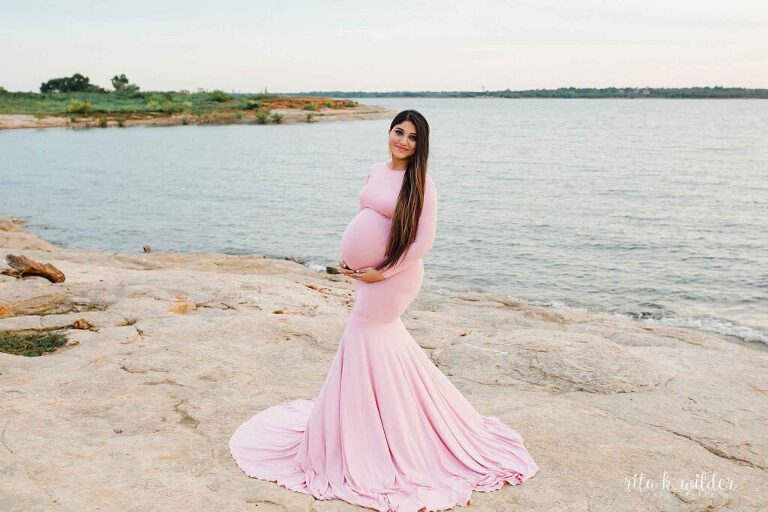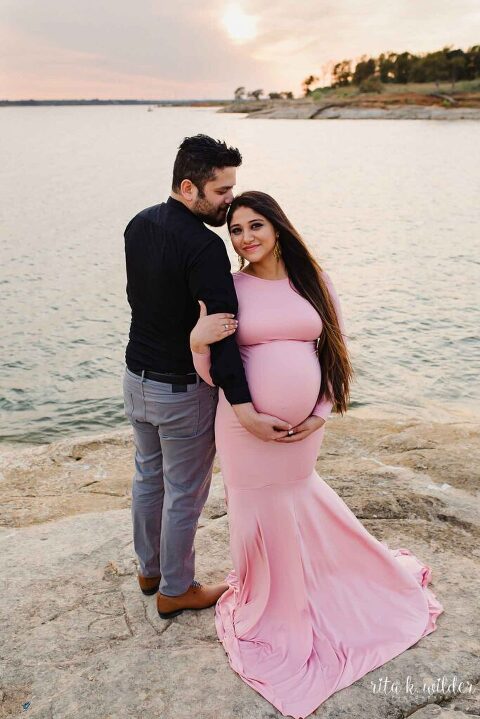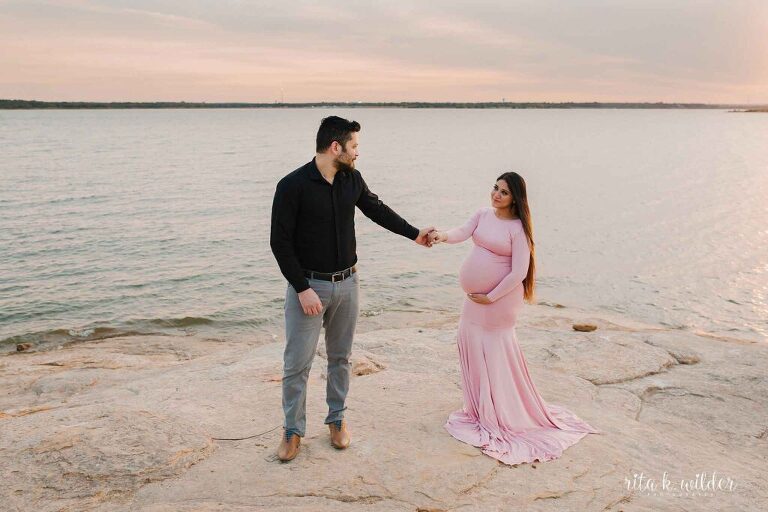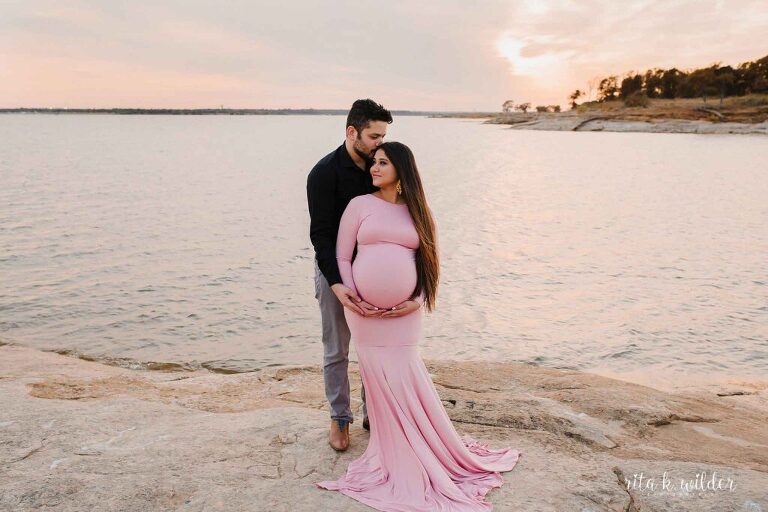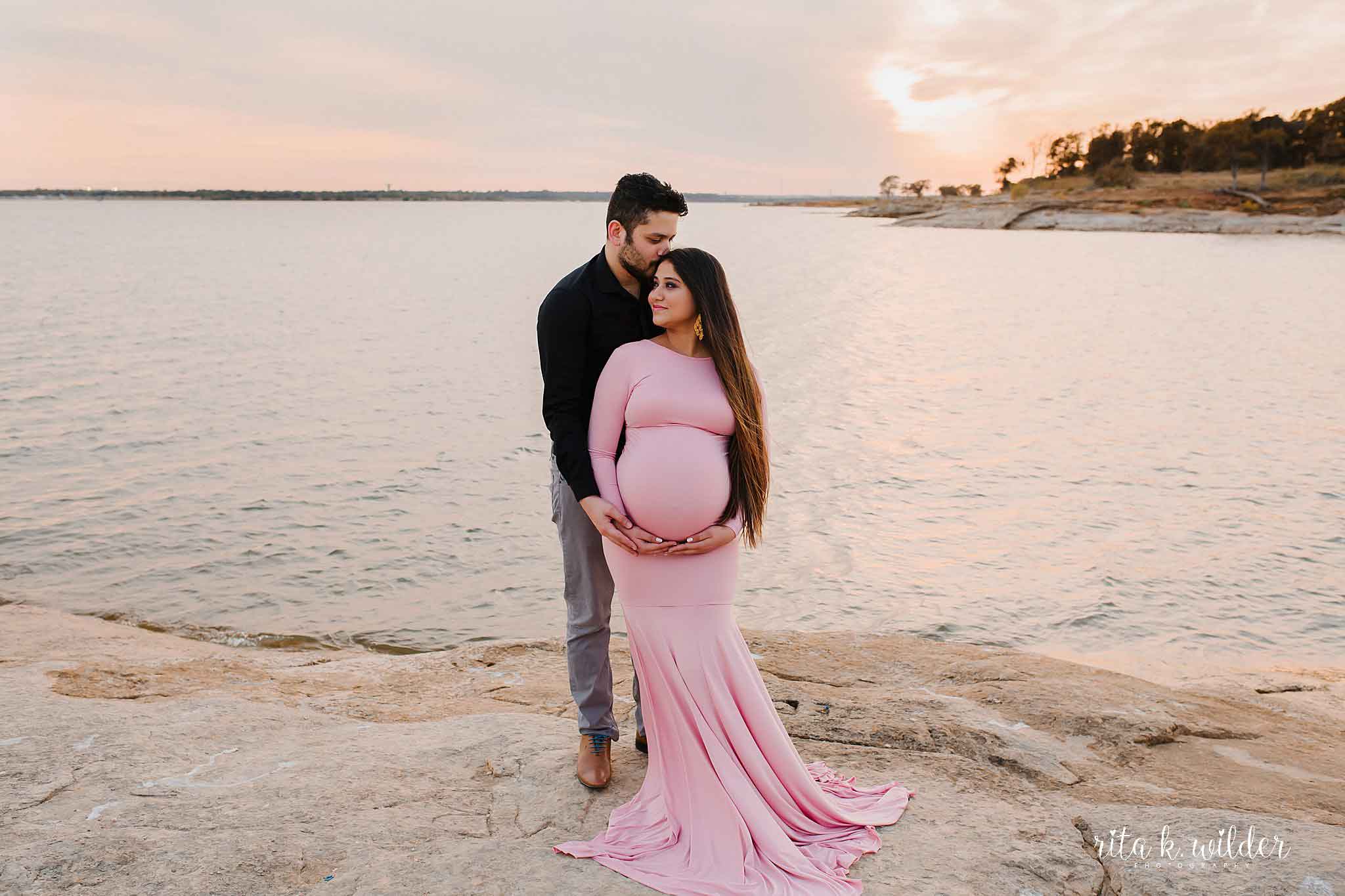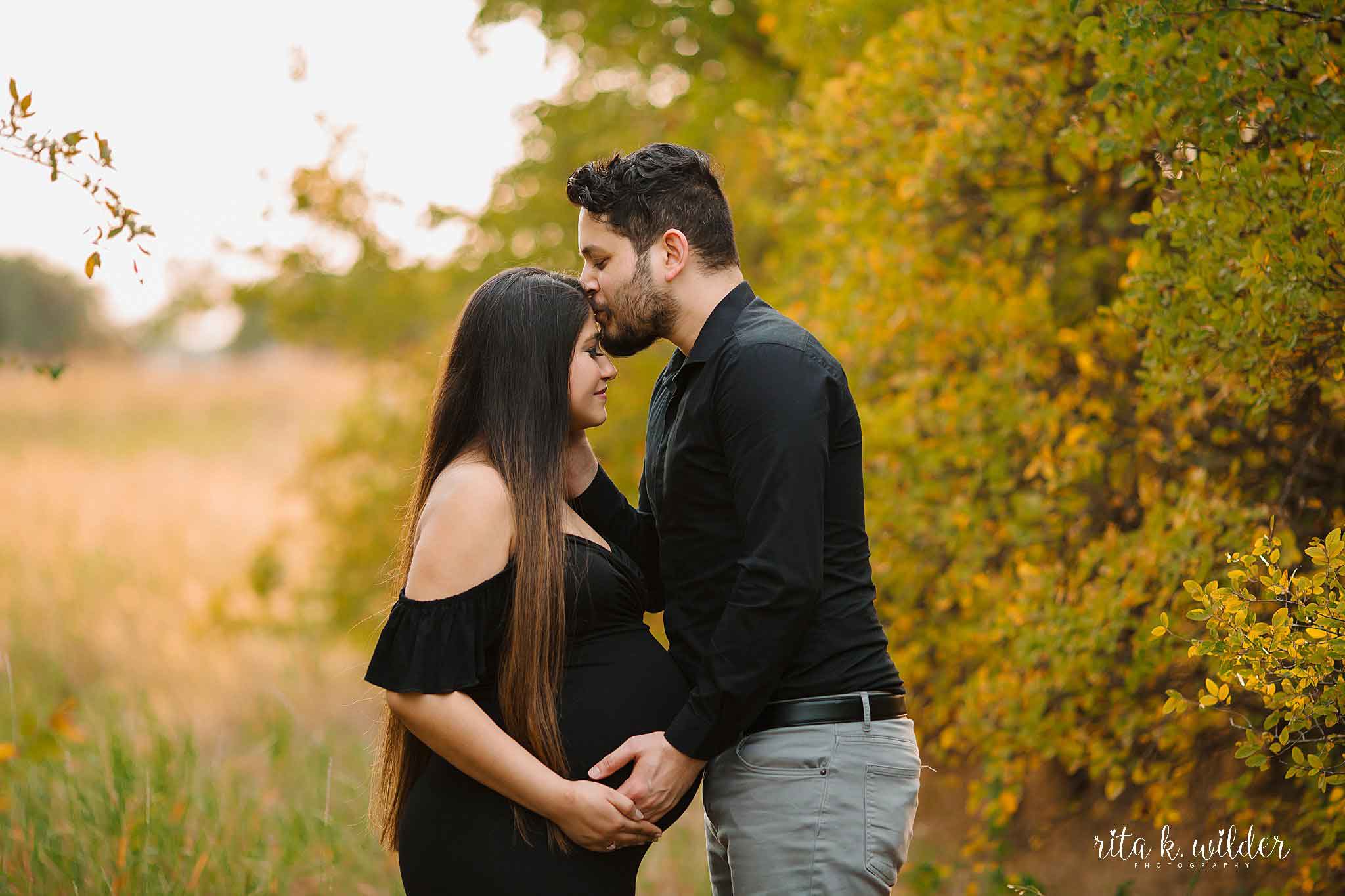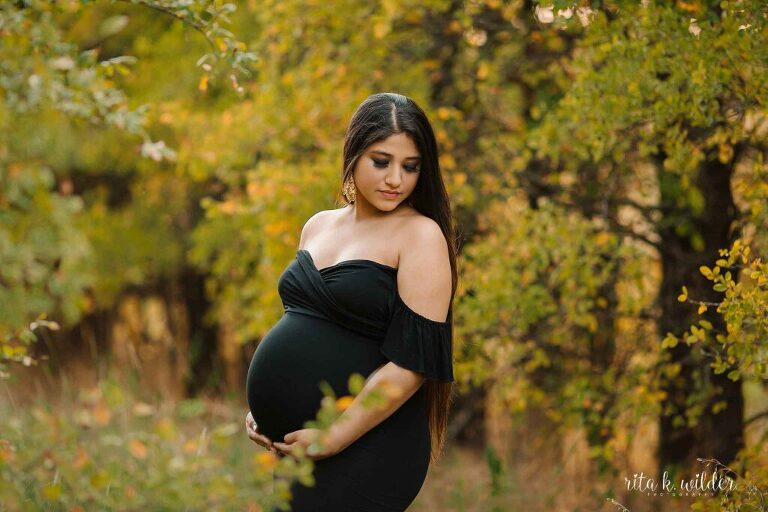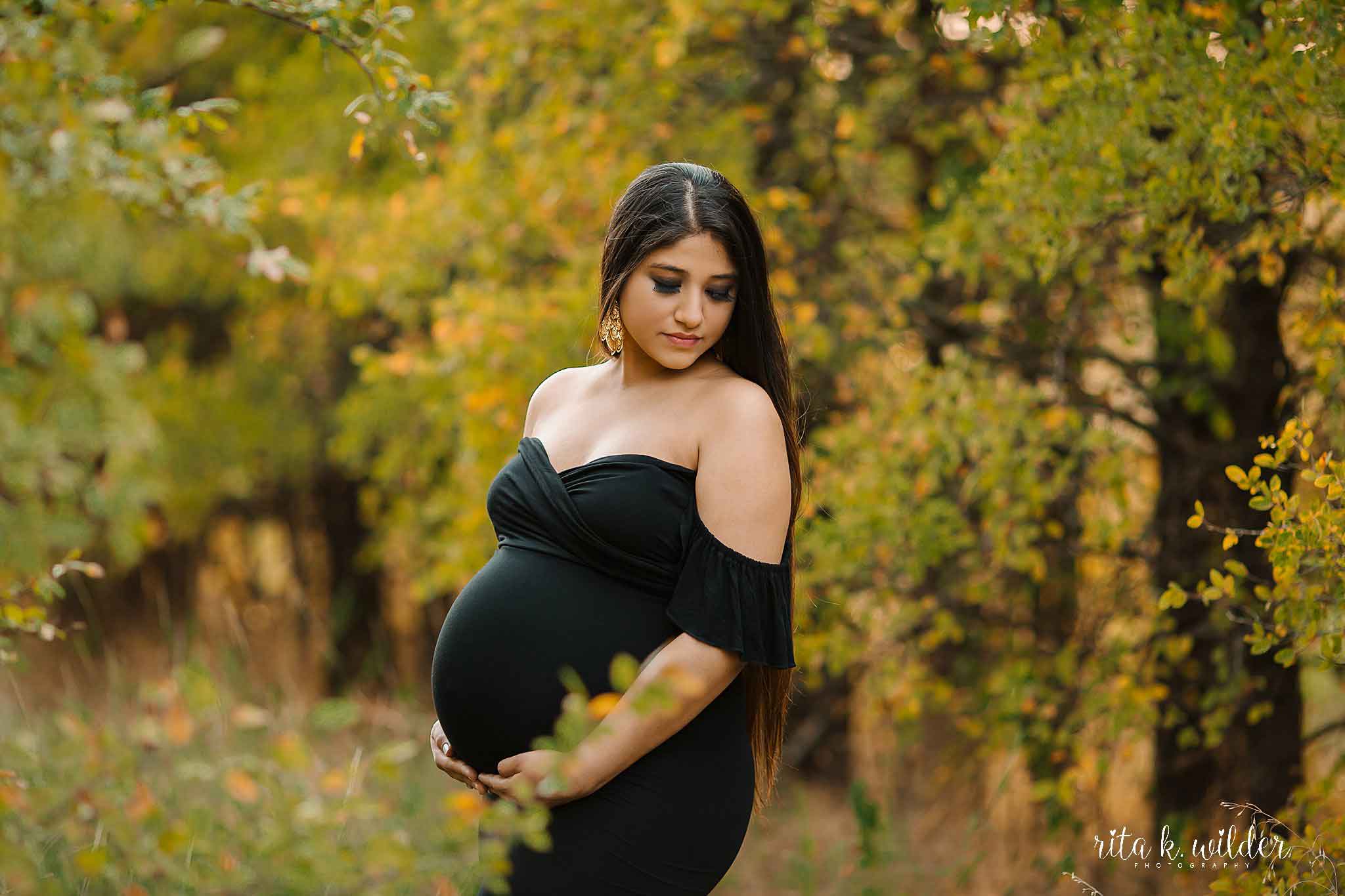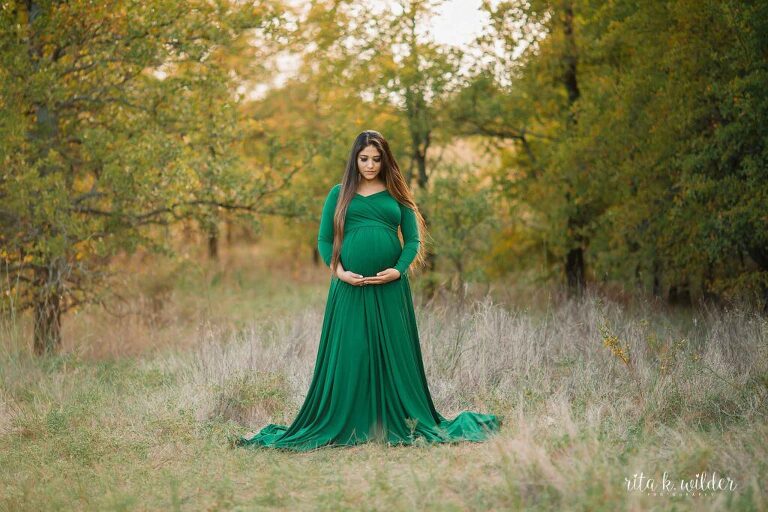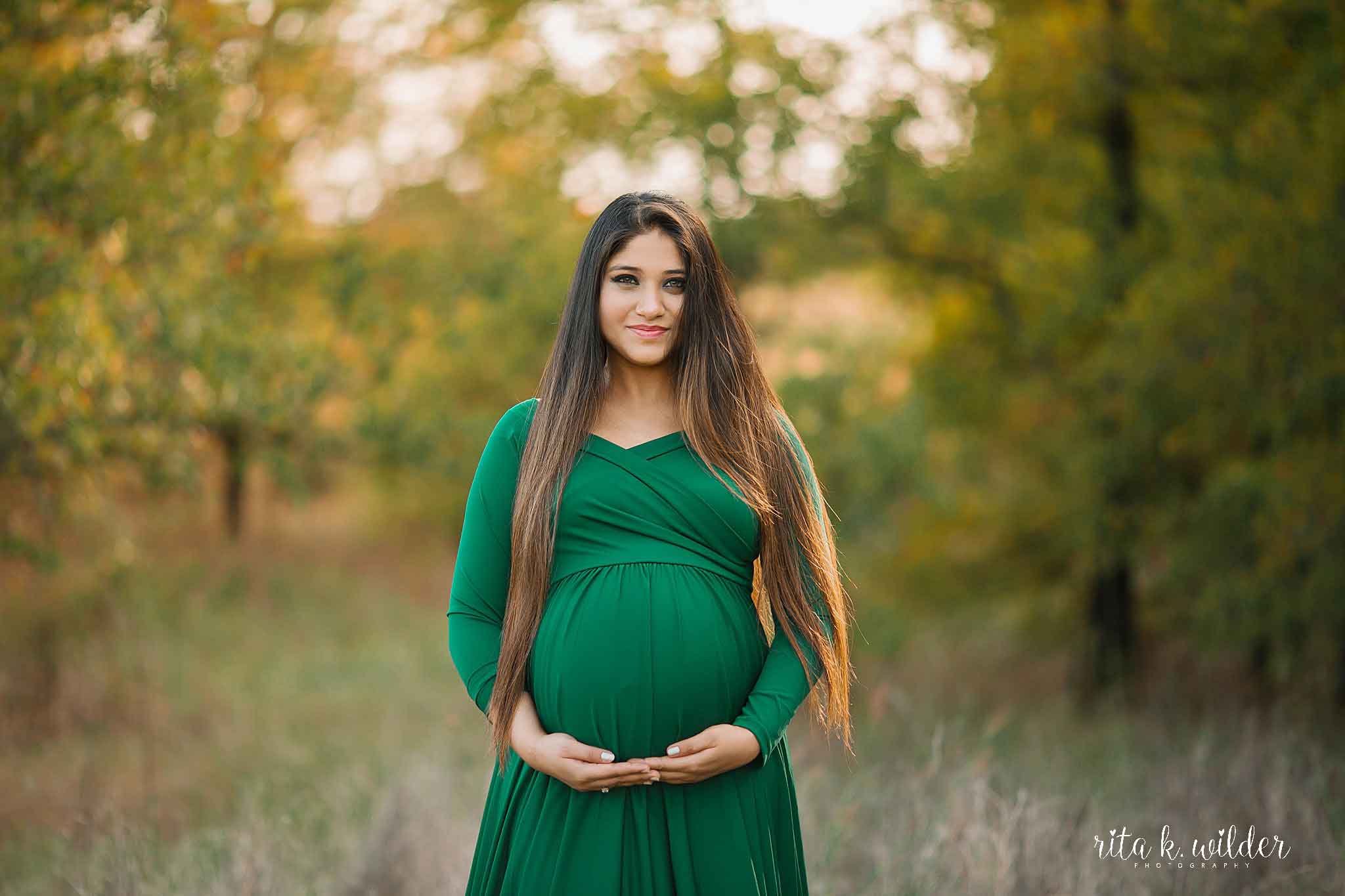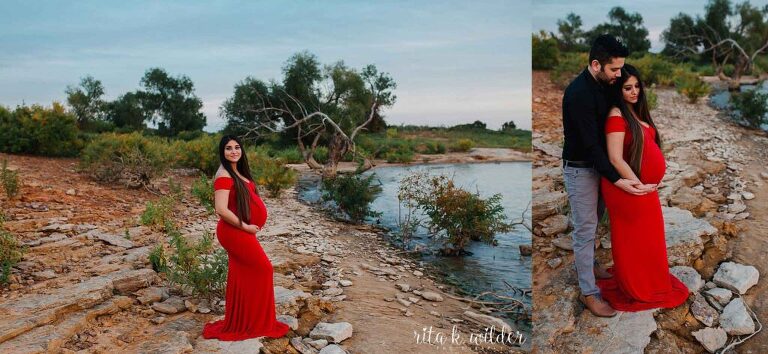 I would love to chat with you if you are looking for a maternity photographer in Flower Mound/ Lewisville area. I have a client closet for pregnant mommas that way they do not need tp purchase dresses just for one day to wear. You can explore my work by simply clicking on Home page, Blog or Galleries.
Pregnancy is such a special time, forming a family and so many happy memories to come!
Lewisville Maternity Photography – Rita Wilder.