* Flower Mound Family Photography * YOU GUYS!!!!! That time is here!! Fall Calendar is open and I am booking fall sessions.
Here is the sweetest family I photographer last year. Daniel, Lauren and baby William!! I can't BELIEVE William will be celebrating his second birthday this winter!!
This sweet bunch were troopers last year. I only had one day left to book a session and we did Williams One Year Photos in the morning and then in the evening we captured their family photos!! They were the sweetest and the most easy going people! I loved working with them!
We got so lucky that wether cooperated and baby William was in best spirits that day, considering that hard modeling he did all day long, lol.
I enjoy seeing my clients for all their milestones and to be able to capture their Christmas cards, updated family photos, milestones photos, Newborn photos. It is so special seeing them grow and watching the kids personalities. I mean I met baby William when he was only two weeks old when I met him! And look at that face now!
As a family photographer I understand how important these photos are! Don't you just wish you could turn back time and have photos of someone who is/was so very important to you? I do!!
Im just so happy and grateful my clients give me this opportunity to work with them!
Flower Mound Family Photography – The Rich Family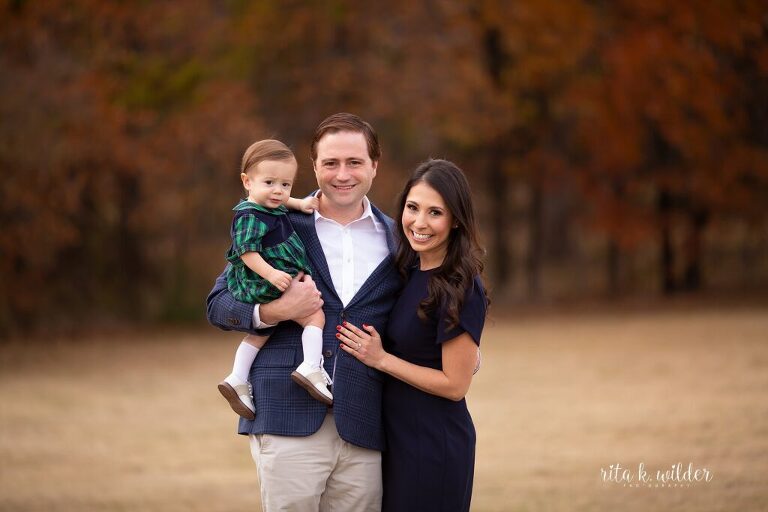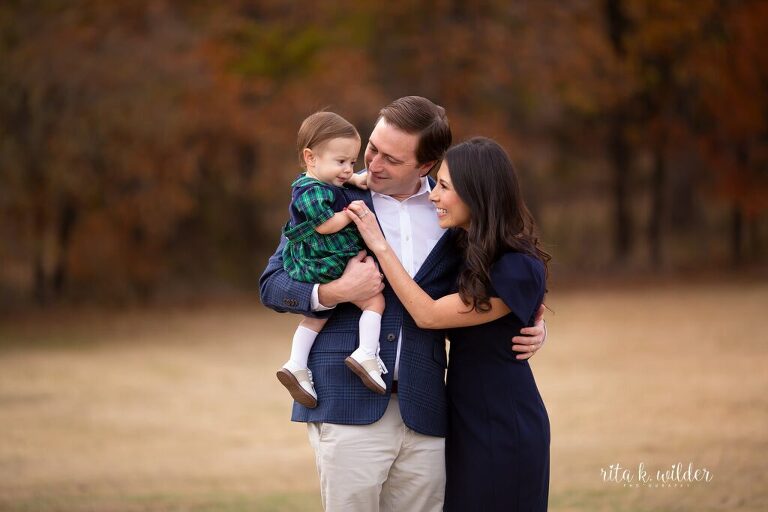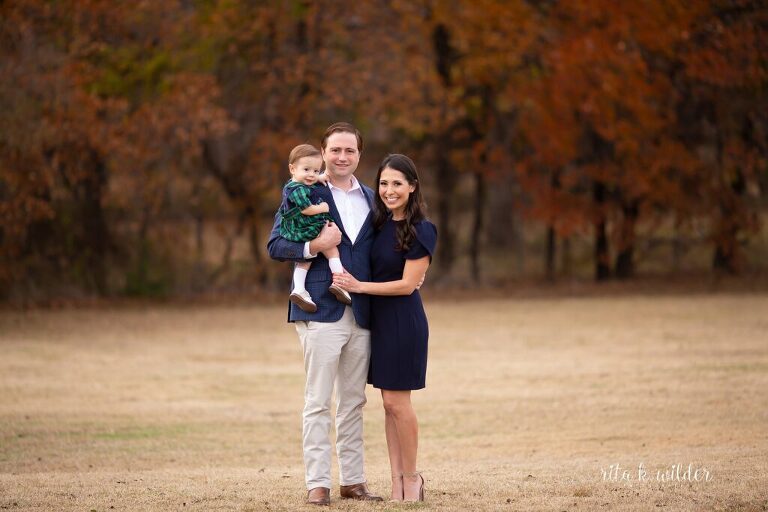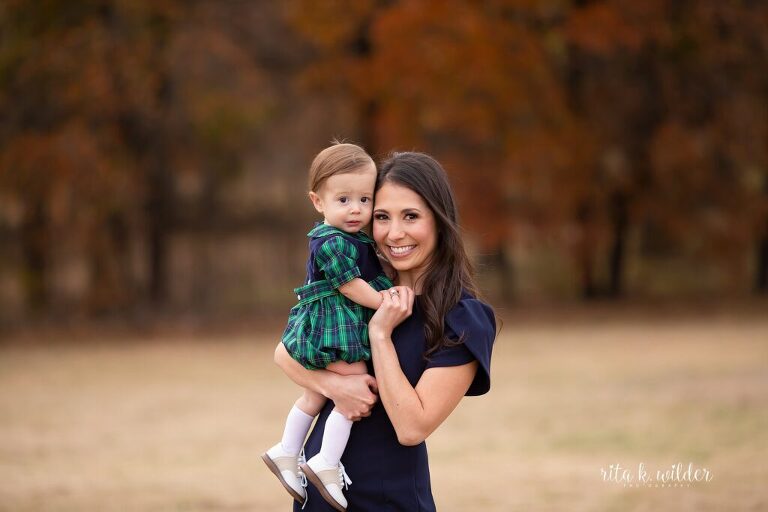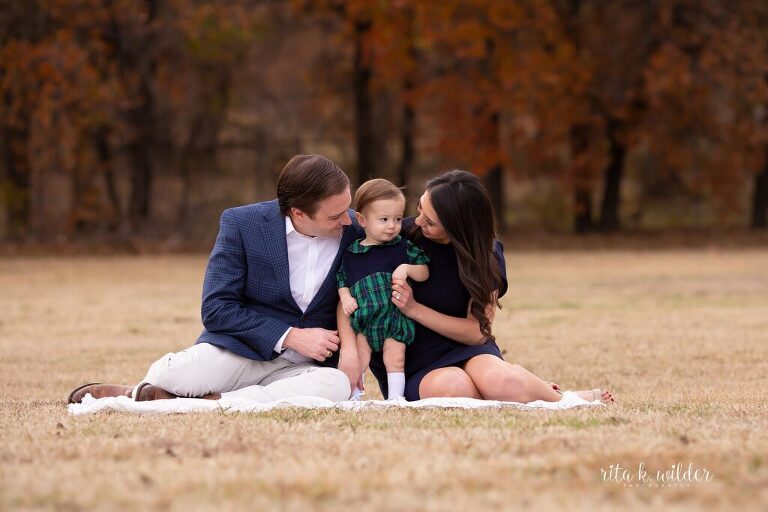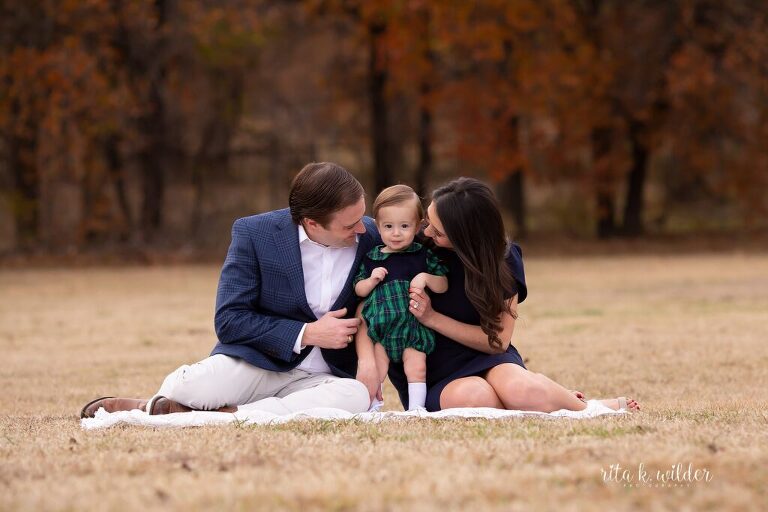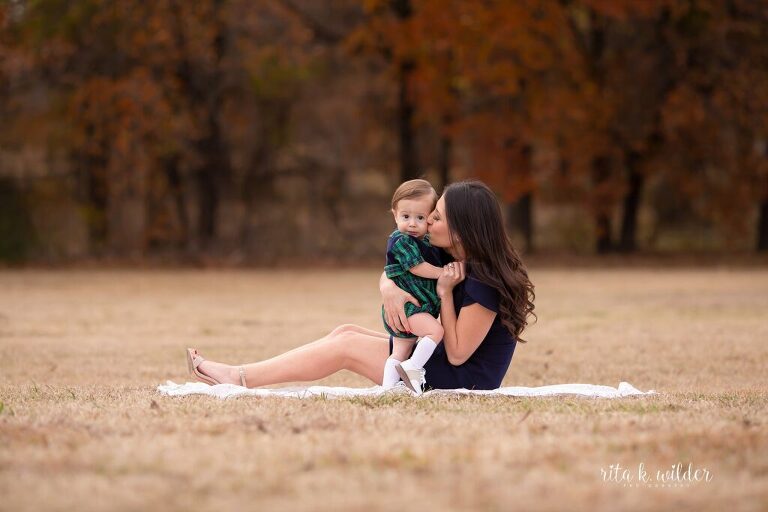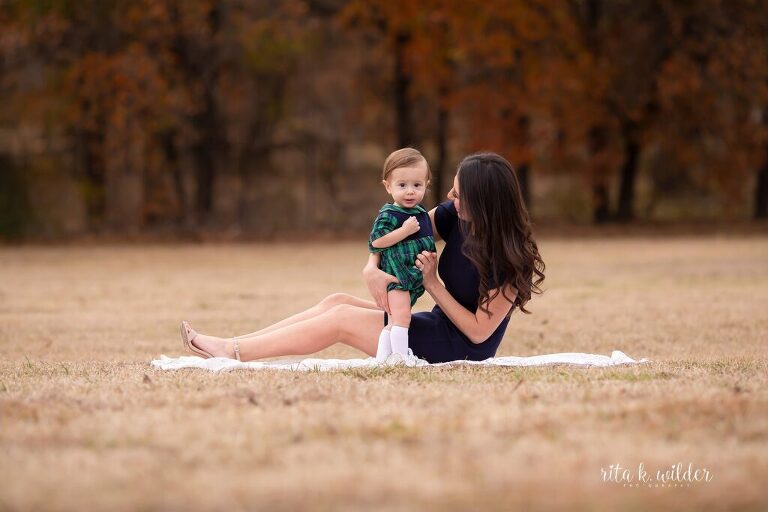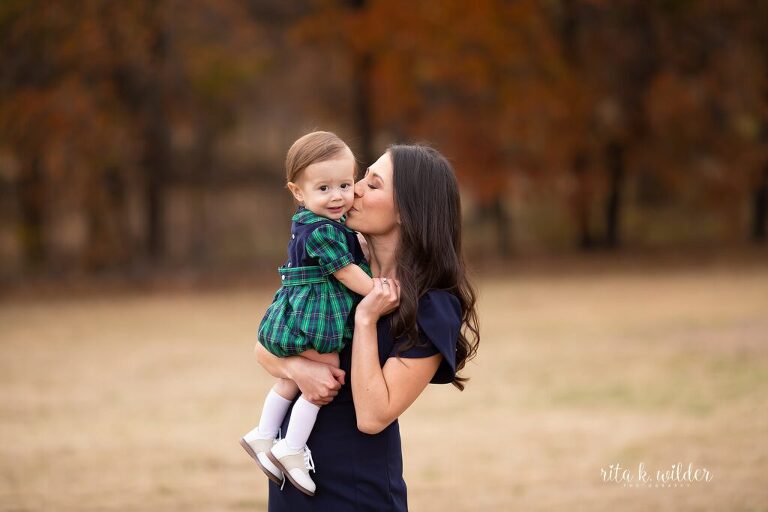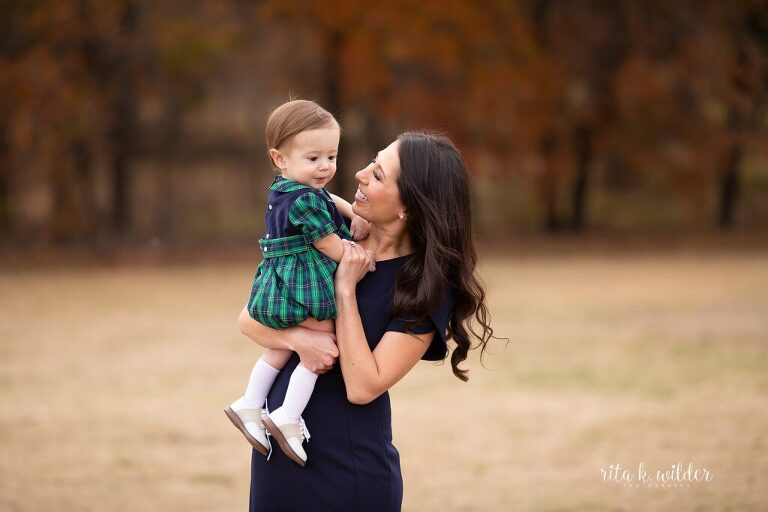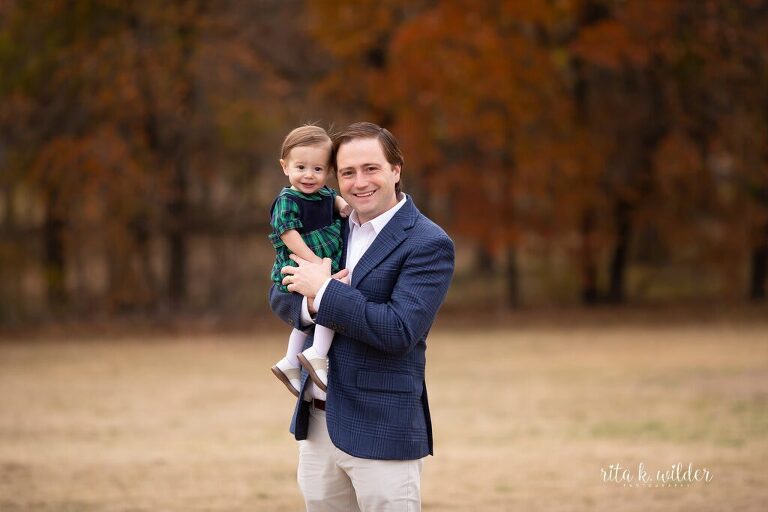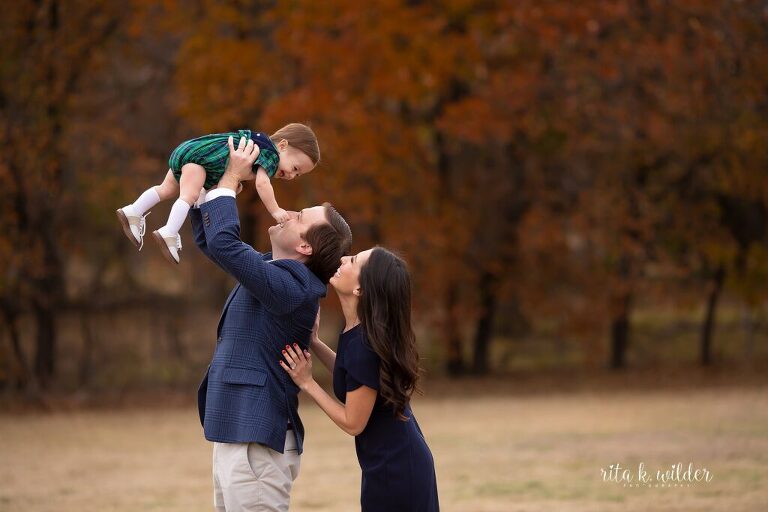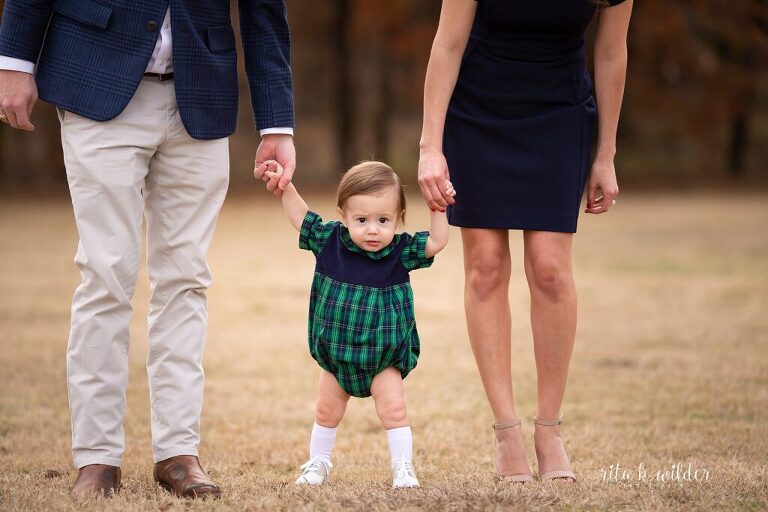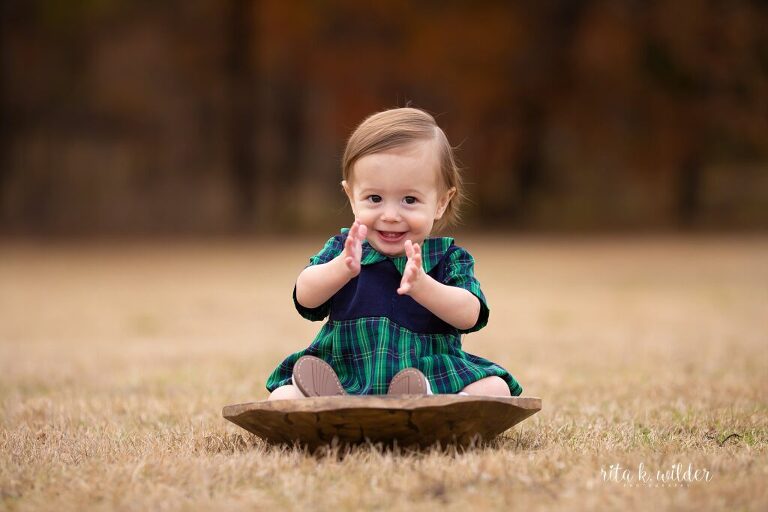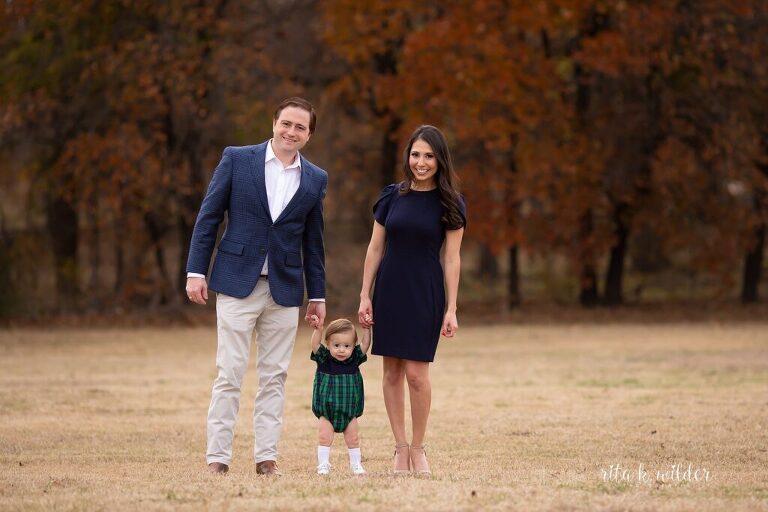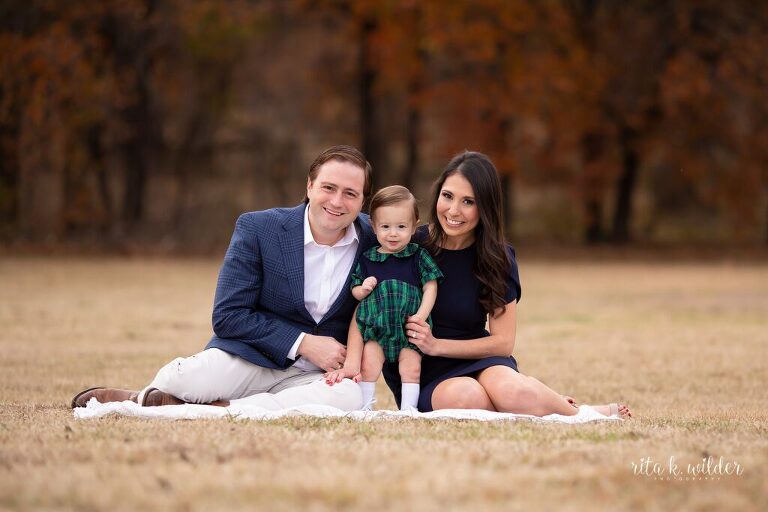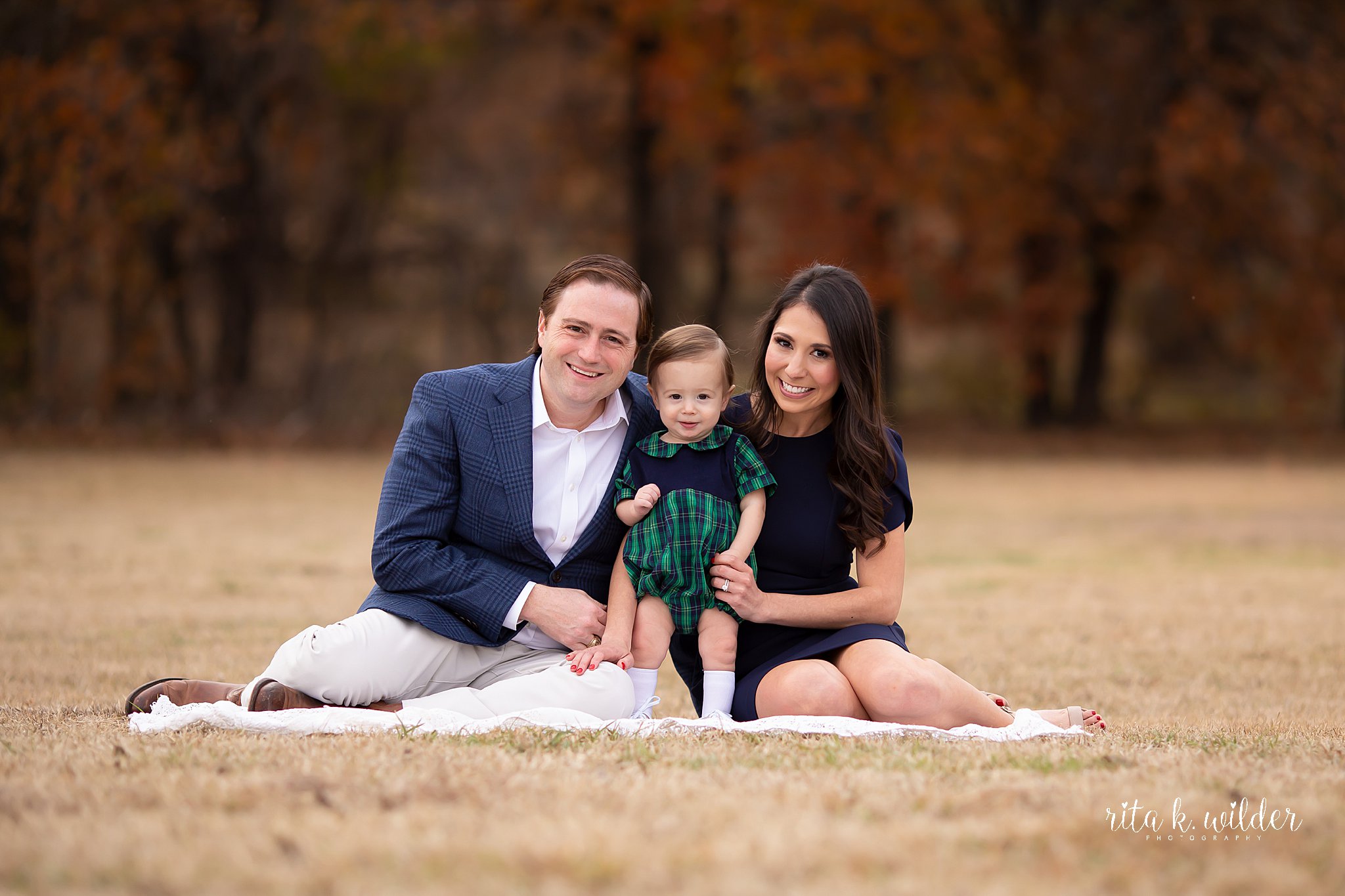 Thank you so much for being here, please feel free to share this blog. To see more of Flower Mound Family Photography, please click here: Family Photos. Please, do not hesitate to CONTACT me if you have any questions about photo sessions or session pricing. You can also view my pricing here: PRICING. Have a blessed day! 🙂